As we've discussed previously, Australia leads the world in the proportion of households with rooftop solar energy systems, with about one in six homes now having photovoltaic panels on their roofs.
That level of adoption would suggest that most Aussies know we have plenty of sunshine and that sunshine can be turned into power.
But does that high level of penetration mean it's unlikely that there will be a lot more households adding rooftop solar in the near future?
One thing that might be holding a few people back is that it doesn't make sense for them to harness all that energy during the day, when they're not home, then have to get energy from the grid at night when they use it more.
Which is where battery storage comes in.
So, here are 21 things you should know about battery storage:
1. About 500 homes and small businesses had solar batteries fitted in 2015, but that number had jumped to over 20,000 last year, with the number of installs expected to rise to something like 33,000 in 2018.
2. Battery storage is ideally paired with rooftop solar panels, however it can be used without solar where it can charge off the grid overnight, at an off-peak rate, to provide electricity during peak times. It's also compatible with wind-generated power.
3. Battery storage can power a home during a power outage (some systems automatically detect outages and kick in to keep the lights on and stop the food in your fridge from spoiling).
4. Most storage batteries are weatherproof, meaning they can be installed outside (although in areas that experience extremely high temperatures it's recommended they be indoors).
 5. Many batteries, along with their accompanying rooftop solar systems, include software that allows the owner to monitor and control their performance from a computer or smartphone.
6. A properly configured solar energy system with battery storage should meet all of a typical home's energy needs on a typical day.
7. Installing a solar energy system with battery storage has been shown to help householders reduce their energy usage by becoming less wasteful.
8. Storage batteries require an inverter to integrate with a rooftop photovoltaic array and/or the power grid (some now include a built-in DC-AC inverter).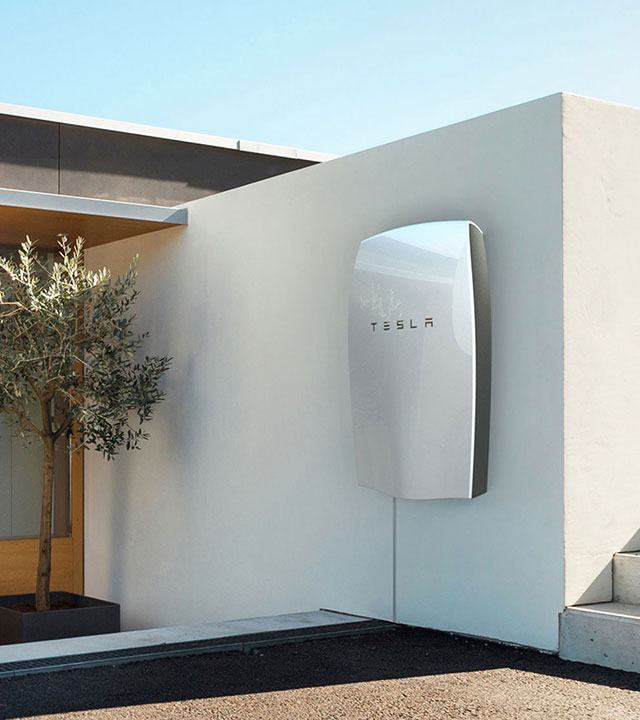 9. While the Tesla Powerwall gets all the headlines, there are actually around 20 brands offering nearly 100 different models of battery storage.
10. Some of the models available here in Australia are the DCS LiFePO4, Delta Hybrid E5 and BX 6.0, Elmofo E-Cells, SENEC.home Li 10.0, Akasol neeoQube and neeoSystem, and BYD B-Box.
11. A Melbourne-based company, Ampetus Energy, offers a storage system called Energy Pod with an industry-first voice interface.
12. Energy Pod comes in 3 kW, 5 kW and 10 kW versions, all of which are scalable, so you can start with a smaller storage capacity, and build up to a larger capacity as required.
13. The Ampetus Energy 3kW Super Lithium battery retails for $2300 and comes with an industry-leading 15-year warranty.
14. Deep Cycle Systems, based at Mt Tamborine in Queensland, claims the Australian-engineered DCS LiFePO4 is the world's most advanced lithium ion energy storage battery unit, featuring the widest operating-temperature range.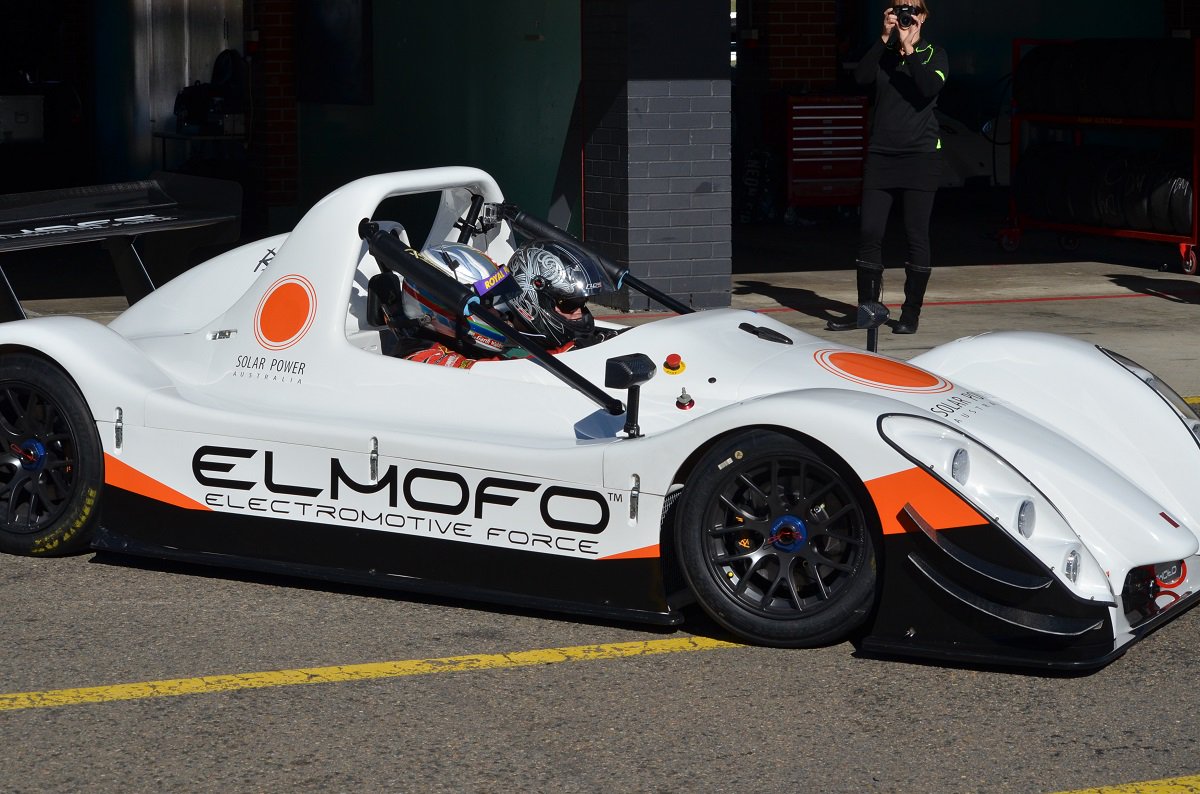 15. ELMOFO, based in Newcastle, developed E-Cell technology to provide high-performance power for the ELMOFO Electric Radical, the first electric vehicle to win a sanctioned circuit race against V8-powered racecars.
16. When coupled with a 5Kw system, the German-made neeoQube can charge its 5.5 kWh of battery storage in as little as one hour of sunshine.
17. The first home to install a Tesla Powerwall in Australia (a four-bedroom home, with a study, pool, and outdoor entertainment areas in Kellyville Ridge, NSW) saved 88 per cent on its first full year of power bills, down from $2289 in 2015 to just $283 in 2016.
18. The Tesla Powerwall has led the way to in-home battery storage becoming far more compact and efficient, as well as more affordable and easier to install.
19. The Powerwall battery should be installed by a certified electrician, at least, or better yet a Clean Energy Council certified installer to ensure correct configuration.
20. The second-generation Tesla Powerwall retails for around $12,000, but of course the cost of the solar array has to be added to that if you don't have solar panels already.
21. While the Tesla Powerwall is designed for home use, the same technology is available in a larger capacity for business and an even larger capacity for use by utility companies (including South Australia's Hornsdale Power Reserve, which began operations last December).
Additional sources:
Battery price war sees Tesla Powerwall 2 beaten even before first deliveries
Living with the Tesla Powerwall: the first Australian case study
Solar Calculator