Send us a photo of your bill to see just how much you could save
Just two simple steps: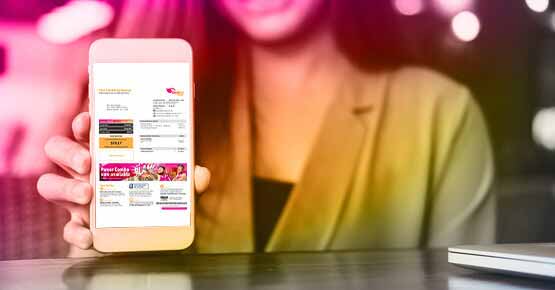 1 Snap a photo of your bill (both sides)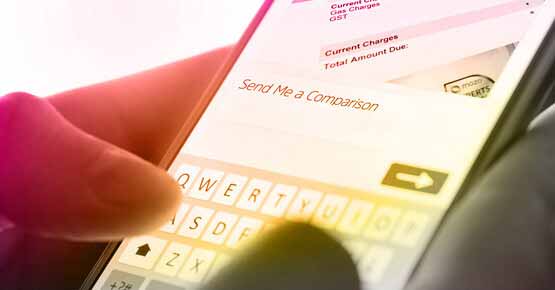 2 Email the full bill to: quoteme@globirdenergy.com.au
Be sure to include your name and email address so we can send you your comparison.
Let us do the maths and get back to you with a comparison quote highlighting just how much you can save.
We're taking a stand against expensive energy bills, and making it easy for you to save.