Last month we asked you to Tell us what's most important to you with a comment on our Facebook page.
Thanks to not only those who left a comment, but everyone who read that post and thought about what you like (and don't like) about GloBird Energy.
We're quite sincere when we acknowledge the simple fact that we don't have a business if people like you aren't 'buying what we're selling', and so whatever we can do to improve what we have to offer (and the way we offer it), we're all ears.
And the winners are …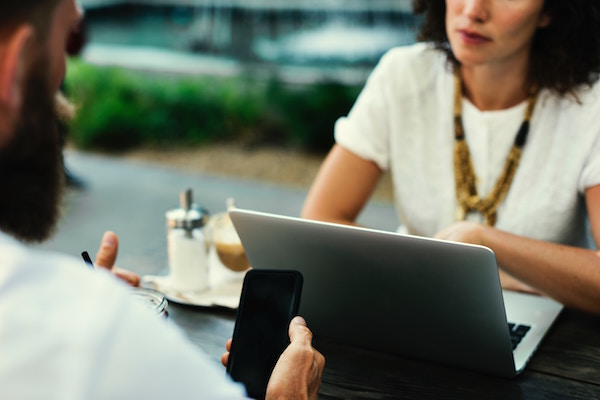 Before we respond to some of the comments which had suggestions about what we could improve on, we'd like to congratulate the following three people, each of whom win a month of free electricity or gas:
Marcus Fraser suggested "a clear and straightforward referral system that rewards existing customers for referring friends and family". Thanks, Marcus.
Robyn Evans asked for "an app that allows you to review all your statements and current usage, pay your bill, apply for a payment plan or extension maybe, and show any offers or new deals you may have". Sounds like a great idea, Robyn.
Belinda Stevenson said it "would be good to hear from you if you are offering a better deal than I am currently on too. I think there is not enough focus on retaining customers …". Fair point, Belinda (and we apologise if you or anyone else feels we haven't been valuing you highly enough).
A website login and an app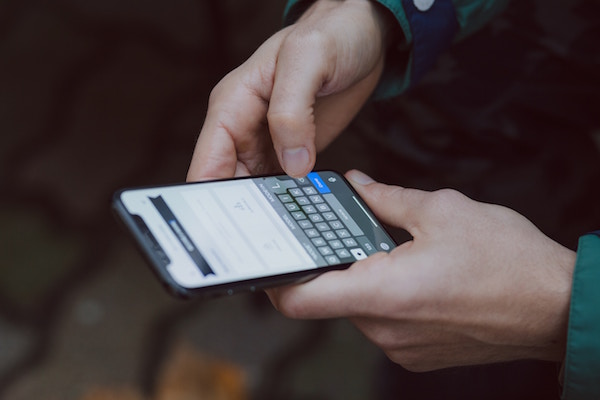 A few of our commenters mentioned that they would like the ability to track their usage and bills via a login on our website or an app.
For example, Karen Griffiths (who was first cab off the rank) said: "I'd love to be able to log on to my acc or an app and see my bills and usage to keep track. Other than that, one happy customer here!"
Ivan Nek had a similar suggestion: "It would be fantastic to be able to log in to an account so I can track all bills and usage and this will result in making payments to bills easier and more smoother."
Karen, Ivan, Robyn, and everyone else who would love an account login, we've got good news.
Your comments have prompted us into scoping out what functionality an online portal for customers would need to have, however we'll have to ask you to be a little patient as our advice is that the entire process – documentation, development, testing, and so on – is likely to take around 12 months.
Keeping you informed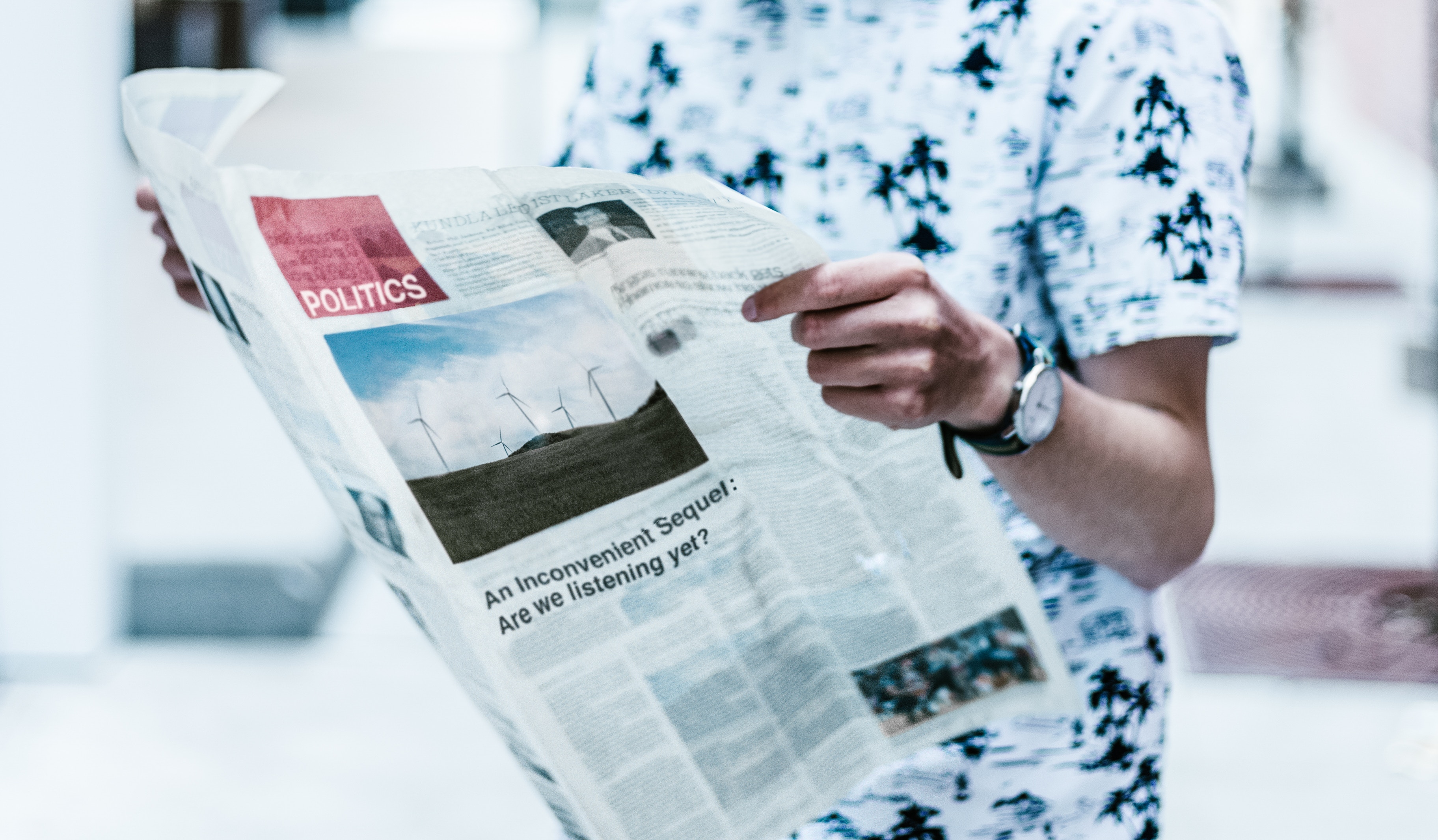 Belinda Stevenson made a good point about us keeping our existing customers well informed, a thought that was echoed by Jamie Brosche.
Jamie said: "I would like to see a monthly or quarterly members email from GloBird providing similar information as you do on Facebook, i.e. tips, what's happening at GloBird, customer competitions, new plans, etc".
We have been quite conscious of using Facebook as our major form of disseminating information, while we have been posting regular (usually weekly) items to our blog for well over a year.
At the same time, perhaps we have been a little too cautious of sending stuff via email to our existing customers, in case anyone finds that more annoying than useful.
However, it's something we're certainly considering, and we've taken Jamie and Belinda's thoughts on board.
Helpful hints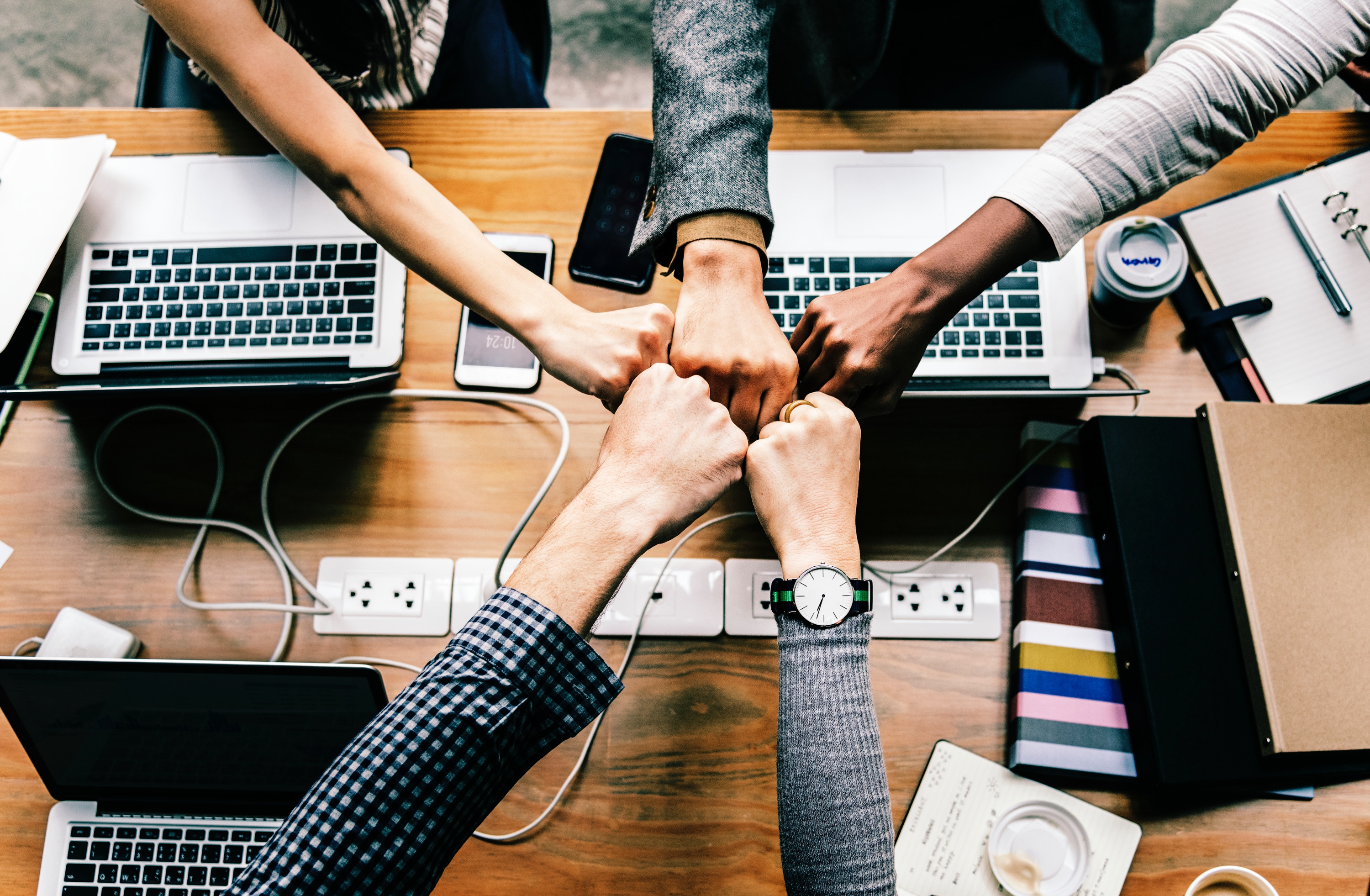 Through our blog and Facebook page, we try to offer some useful information about the energy sector, including some tips and hints for saving energy and lowering your bills.
Rosalie Wark posted: "What about being able to buy products that track usage, linked to an app. To be able to track and save! I'd love to be able to point to a monitor and say to the kids… see what happens when the place is lit up like a Christmas tree!"
Well, Rosalie, maybe one of the apps we wrote about in the post 8 energy-monitoring apps could do the job?
Sticking to our principles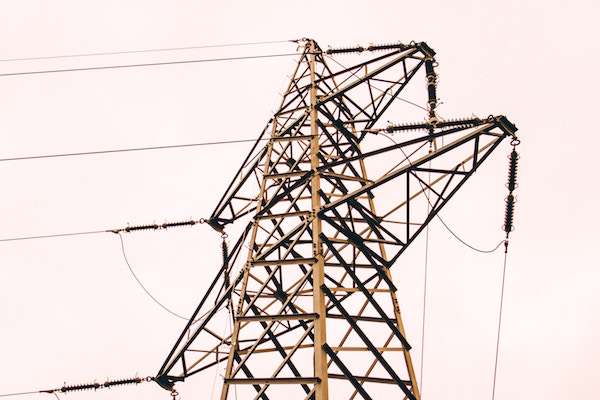 We were particularly interested in this comment from Ashwani Kumar:
"Keep up the ethical behaviour and don't try annoying tricks to attract new customers like others. Many consumers are frustrated with tricky businesses and in long run, ethical behaviour will pay. Your customers will do marketing for u even without any incentive."
We couldn't be more appreciative of your comment, Ashwani.
The principles behind GloBird Energy are very important to us.
For one thing, we're determined to keep our costs down, so we can be a good, sustainable business, serving our customers well, without having to charge too much.
For another, we want to respect everyone – whether they're customers or not – and so will never indulge in what Ashwani has referred to as 'tricky business'.
We are also committed to offering outstanding customer service (something we concede becomes more of a challenge the bigger the business gets), and we're constantly monitoring our performance in that area and training and mentoring our customer service staff.
Even though we asked for your feedback this time, we're always interested in what our customers have to say, so anytime you have a question, suggestion, or complaint, please contact us either using the form on our website, sending an email to CustomerService@GloBirdEnergy.com.au, or phoning 13 3456.
We are delighted to have customers who engage with us and help us improve. We truly appreciate your feedback helping us understand what's important to you and guiding us in the right direction