As many of you probably will over the next few weeks, at GloBird Energy we're reflecting on some of the highlights of 2017 for our wonderful team.
It's easy to say "we believe in (whatever)" or "our goal is to (something)", but as GloBird is a small company operating from a modest building in suburban Mitcham, we believe we're in a great position to hold true to our values and ensure that everyone who works here is on board with the things that matter to us.
In both the energy retailing business and the community, we're determined to make a difference, and to do so in ways that are responsible, ethical, and sustainable.
We'd like to share some of the things we've been involved in this year, mainly as a 'shout out' to the organisations we've had the opportunity to partner with.
Southern Cross Kids Camps
SCKC is an amazing charitable organisation that brings joy into the lives of children who have been subjected to neglect, abuse, domestic violence, and the like.
They organise and run week-long camps where each child who attends has a buddy who ensures that not only is it a week of fun, laughter, and happy memories, but that the kids are reminded that people do care.
This year, SCKC ran 13 camps across four states – seven of them here in Victoria – and, with the help of more than 500 volunteers, gave 400 kids a life-changing experience.
We sponsored the Endeavour Hills camp, and we encourage anyone who has the capacity to visit the Southern Cross Kids Camps website and donate to this wonderful cause.
Kerala medical mission
We're proud to be one of the sponsors of a medical team which travelled to Kerala in India in September.
Over five days, the team provided medical treatment and free medication to around 450 people in the south-western state.
The campaign also visited the Rose of Sharon Orphanage, where we had the opportunity to give 20 kids a special day out with a boat ride, picnic, and restaurant lunch, something none of them had experienced before.
Seeing those kids light up for a day of games, toys, and fun activities would warm even the hardest heart!
You can find more information about Rose of Sharon India on its website.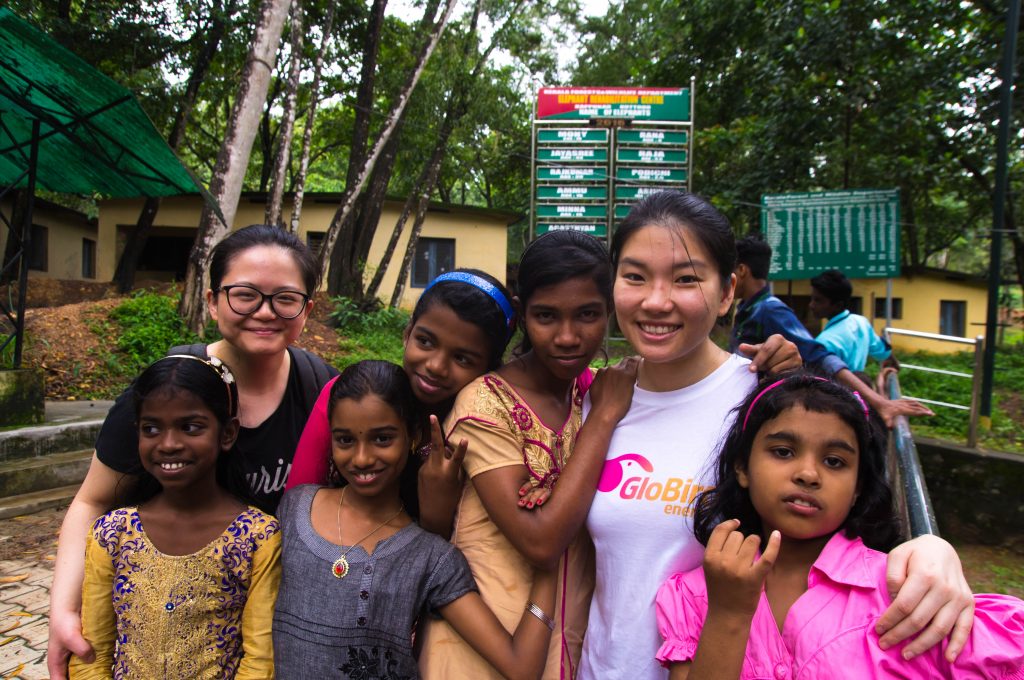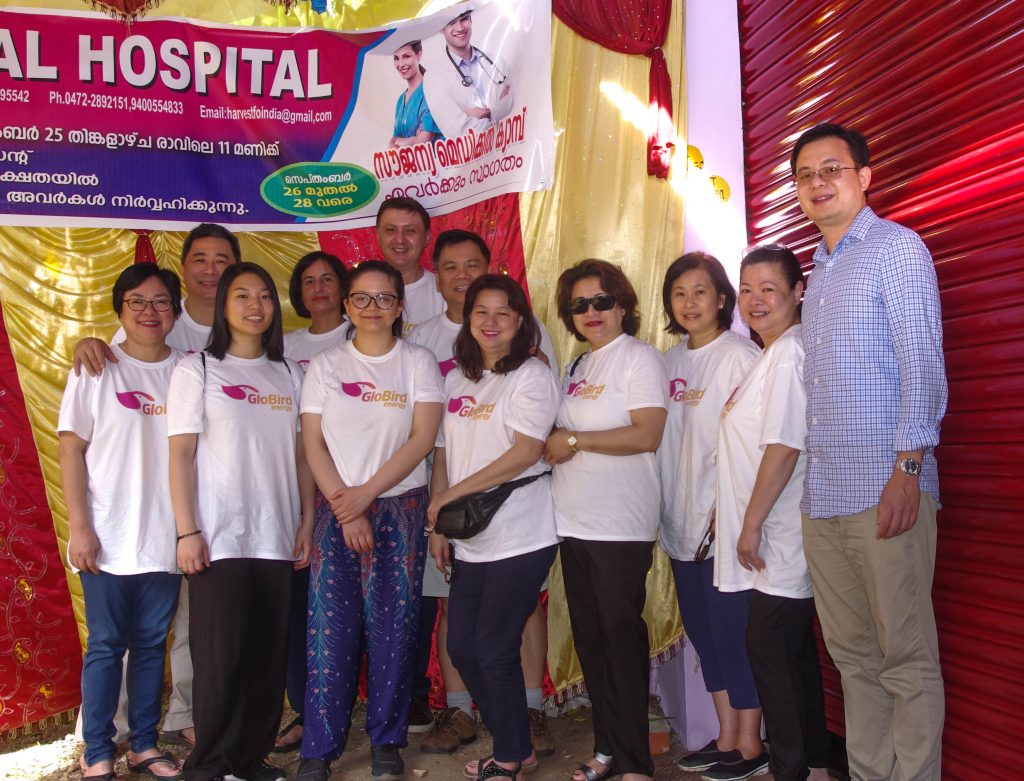 Victorian Duathlon Series
In August and September, GloBird sponsored the safety marshals for the three races of the Victorian Duathlon Series.
We supplied free safety equipment for the events and we were happy to see so many people enjoying putting their physical fitness to the test.
The challenge for next year is to find some of our team to have a go at the run-bike-run event!


Local footy
Yes, we're Victorian, and that means footy is part of our lives (no matter where we originally came from).
This year we came up with a win-win with a local footy team, the Mudlarks: we donated $50 to the club for each member that signed up and joined us.
If you're involved in the sponsorship or admin for a local footy team somewhere near our Mitcham base, drop us a note if you're interested in a similar arrangement.
Of course, like everyone else, we work hard to do the best we can in business, which gives us the opportunity to give a bit back, either helping those less fortunate or supporting people in their recreational pursuits.
While 2017 has been a rewarding and satisfying year, we look forward to being in a position to do even more in 2018.