You might have already heard the news: the largest battery in the southern hemisphere is coming to Victoria.
It's part of the Victorian Government's concerted push to transition to renewable energy, something that appears to have been accelerated by a desire to stimulate the state's economy post-COVID.
So, what's in the works?
About the battery
Being built at Moorabool, near Geelong

Will have a capacity of 300 megawatts

Will offer 450 megawatt-hours of energy storage

Will store enough energy to power half a million homes for one hour

Being built by French renewable energy company Neoen

Slated to be ready by November 2021
It will be twice the size of the battery at the Hornsdale Power Reserve in South Australia – also owned and operated by Neoen – which was the world's biggest when built in 2017, and has since been expanded from 100MW/129MWh to a new capacity of 150MW/194MWh.
How will it help?
Jurisdictions all over the world have learned from the South Australian experience, so it shouldn't be surprising that its nearest neighbour is also taking a leaf out of its energy playbook.
The battery's main role is to feed power into the grid at times of highest demand and particularly when the grid is unstable, in order to prevent blackouts.
"If we have a fault in the network it can very quickly give us 250 megawatts and nobody will see the inconvenience in the network," Alistair Parker, AusNet Services executive general manager of regulation and external affairs, explained.
However, as well as improving energy reliability in summer, there is an expectation that the battery will help drive down electricity prices, and cheaper energy is something we all want to see.
How does having significant battery storage lead to cheaper electricity?
By offering instant response times, the Big Battery will be able to deal with load spikes, in turn allowing coal-fired power stations to run at more consistent and predictable outputs. That means the electricity we get from existing sources will be cheaper.
And if we don't have to call for additional generation on days of extreme heat, instead, using some of that stored capacity, spikes in demand won't lead to spikes in costs, as they do now.
Overall, the concept of having stored energy reserves that can be called on when needed will reduce the cost of doing business for many industry operators, and that should lead to cheaper electricity and lower bills for Victorian consumers.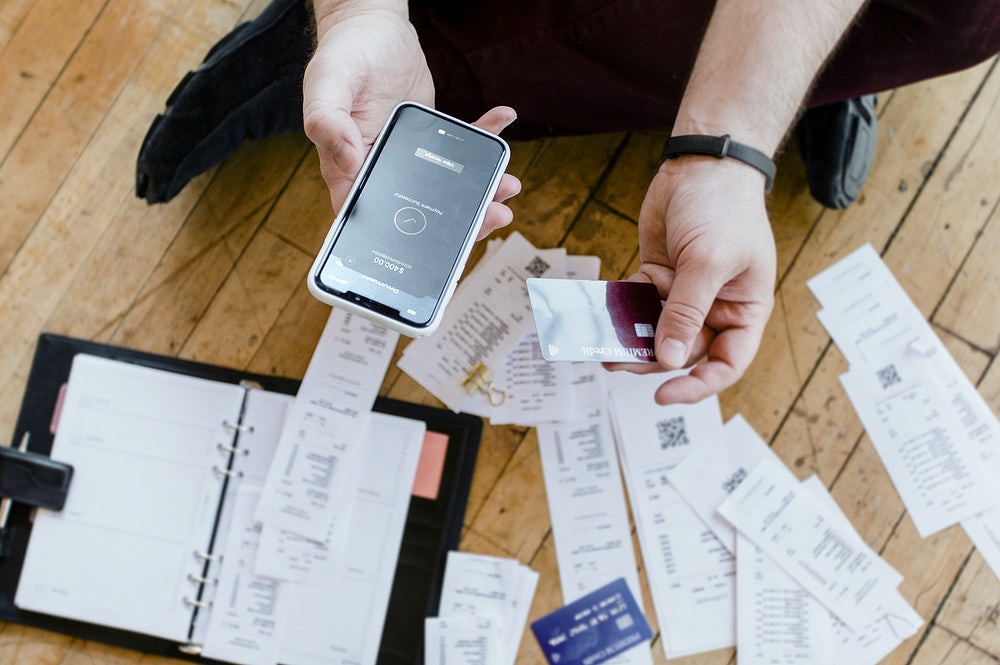 Who pays the bills?
The Victorian Government has signed an $84 million contract with Neoen for the project.
Neoen, meanwhile, has partnered with Mondo Power, which is owned by network company Ausnet (hence the Moorabool location, at the terminal also owned and operated by Ausnet).
Without putting a figure on it, the government says that independent analysis suggests that every dollar invested represents two dollars in 'value'.
If the South Australian experience is anything to go by, the investment will pay off relatively quickly – and potentially quite significantly for Victorian taxpayers.
A review by consultancy firm Aurecon found that South Australian consumers had saved more than $150 million on their energy bills in just the first two years of the Tesla big battery's operation.
There are some critics
Considering the project was initially proposed to provide double the capacity, up to 600MW, there have been some questions raised about what's coming.
Victoria's Shadow Minister for Energy and Renewables, Ryan Smith, said the battery should be built 150 kilometres further west at Mortlake to be closer to other renewable energy projects, meaning less energy would be lost in transmission.
The Australian Energy Council (AEC) raised its concerns that there hasn't been any independent regulatory scrutiny of costs and benefits or clarity of how the battery would participate in the energy market – that is, exactly when and how it will be brought into the mix.
There are some other batteries coming too
There are five large-scale batteries operating on Australia's main grid: three in South Australia (Hornsdale, Lake Bonney, and Dalrymple North) and two in Victoria (Ballarat and Gannawarra).
The two Victorian ones both started operating over the summer of 2018-19.
In addition to the Moorabool Big Battery, a couple of months ago the Victorian Government approved plans for a 75MW solar and battery project in the Latrobe Valley.
Frasers Solar Farm had been proposed for development around 2km south of Toongabbie and 5km north of Glengarry in eastern Victoria, spanning 110 hectares and comprising around 228,000 solar panels, and potentially including an up to 20MW/40MWh battery energy storage system.
The same company, South Energy, has also had initial approval for its 200MW Raywood solar and battery farm, proposed for construction in Sebastian in northern Victoria. The battery is likely to have a similar capacity to the Latrobe Valley one.
Both are projected to be fully operational by the end of 2022.
No doubt we'll be seeing a steady stream of similar, localised, projects, eventually contributing to greater reliability of supply, greater self-sufficiency for Victoria, and greater competition in the market.
Each of those things should help make electricity cheaper for everyone and support more renewables in the grid.