In our last blog post, Thanks to everyone for your comments on our Facebook page, one of the comments we highlighted was this one, from Belinda Stevenson:
"It would be good to hear from you if you are offering a better deal than I am currently on too. I think there is not enough focus on retaining customers …".
This is a very good point, so we're going to do our best to give Belinda – and everyone else – an explanation as to why the new sales price can sometimes be slightly different to your price.
We get it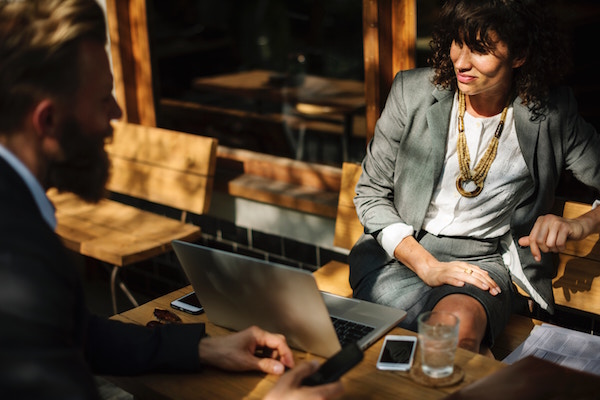 Firstly, we wanted to acknowledge that we completely understand that, from a customer's perspective, you want to have immediate access to the lowest possible price at all times.
Unfortunately, the only way we could achieve that would be to do the exact same thing whenever prices go up. And, understandably, that's a less attractive prospect for customers.
Don't worry, though. It's not about to happen … because it's just too complex.
Why we can't do it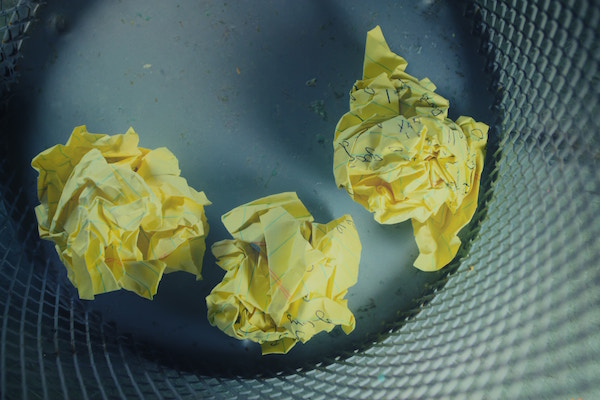 It simply isn't possible to constantly adjust every customer's price all the time to reflect the ever-changing wholesale price.
As we've just noted, if we attempted to do that there might be more increases than decreases over a certain period, which would not be great for you or our business.
Meanwhile, we won't change a customer's price without providing written notice first. Even if that wasn't a requirement, it wouldn't be something we'd be comfortable doing.
Because the electricity wholesale market goes up and down all year – in fact, it's one of the most volatile markets in the world – we would be constantly notifying people and making changes. Literally all day, every day.
We'd need a lot more staff and the cost of doing business would blow out, not to mention customers would be annoyed by being contacted on such a regular basis.
How we manage the constant fluctuations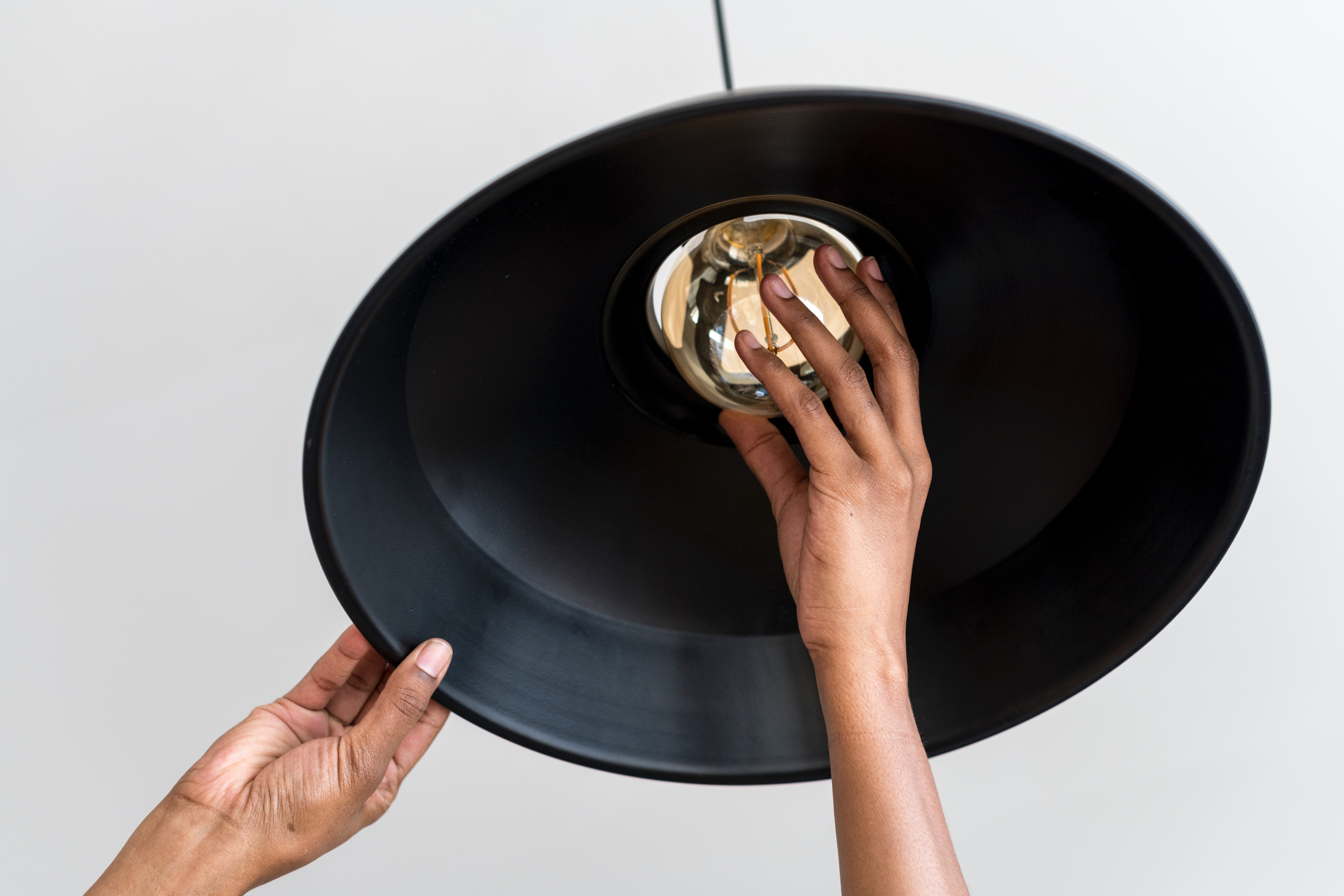 Because of the volatility of the electricity wholesale market, retailers like us lock in the price they pay for a specific quantity of power for a specific period of time using financial instruments like Futures contracts or financial Options.
For example, if 5000 new customers join us in January, we might lock in their rates for 6 months. If the market is higher in February, those 5000 customers benefit from the fact that their rates are locked in, and they won't see a price rise.
The flip side is they won't see a price drop if the market goes lower in February. They simply get a consistent price for as long as we can lock in their rates.
This is the only viable way to managing pricing and rates, for all parties involved.
How are changes made?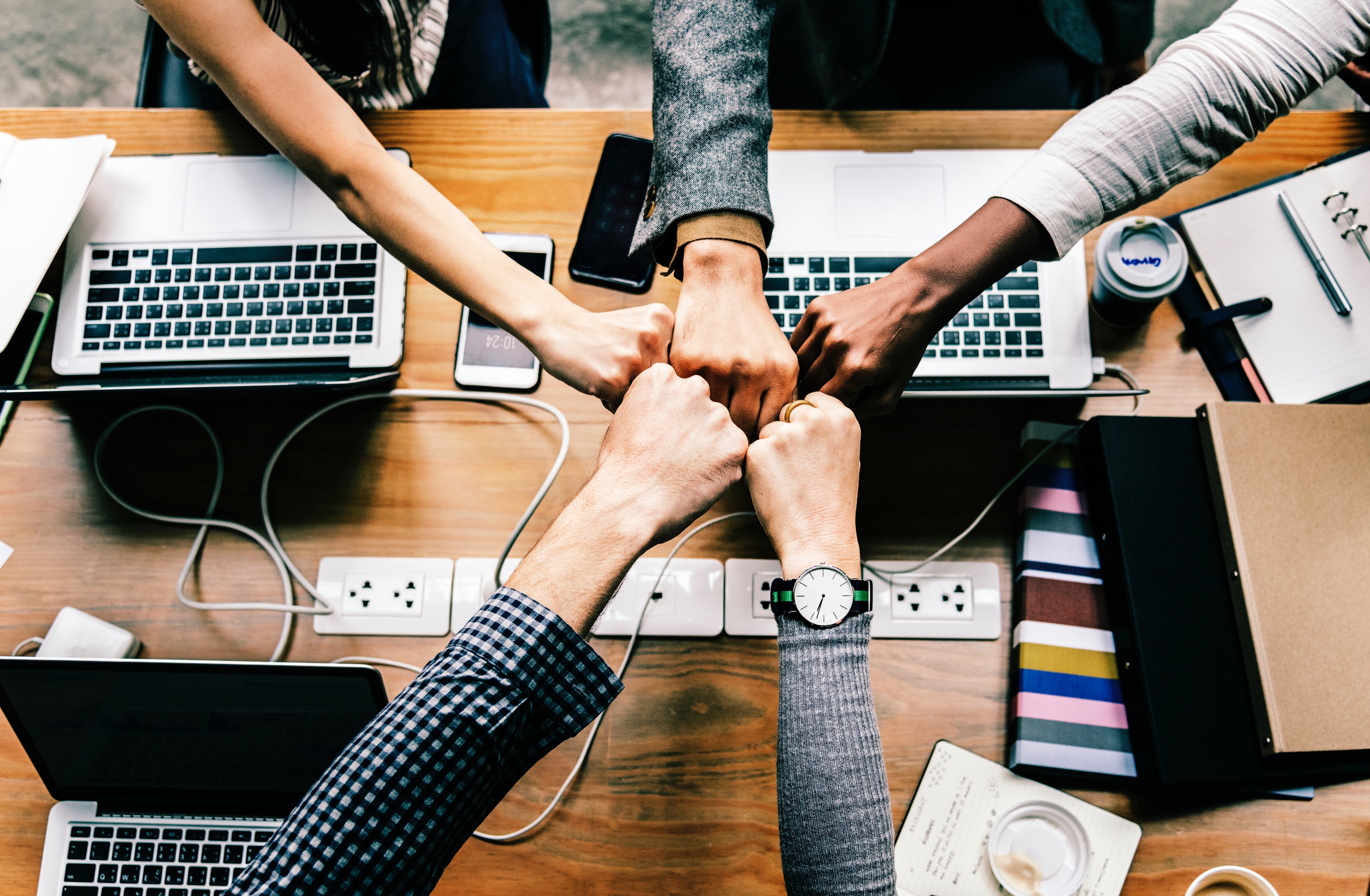 When a fixed contract starts coming to an end, the retailer needs to search around for another Futures contract or Option so they can again deliver consistent pricing to those customers.
This may be a quarterly, six-month, or annual financial instrument. It depends on what is available and the volatility of the wholesale market.
Let's suppose we take another market position (lock in some rates for our customers) one month before the current hedged position expires. We would then send a price notification to the affected customers, and again lock in their rates so they have the stability of a consistent price for as long as possible.
If the market goes lower, those customers won't benefit from the lower price, but again, they will benefit if the market moves higher.
We control what we can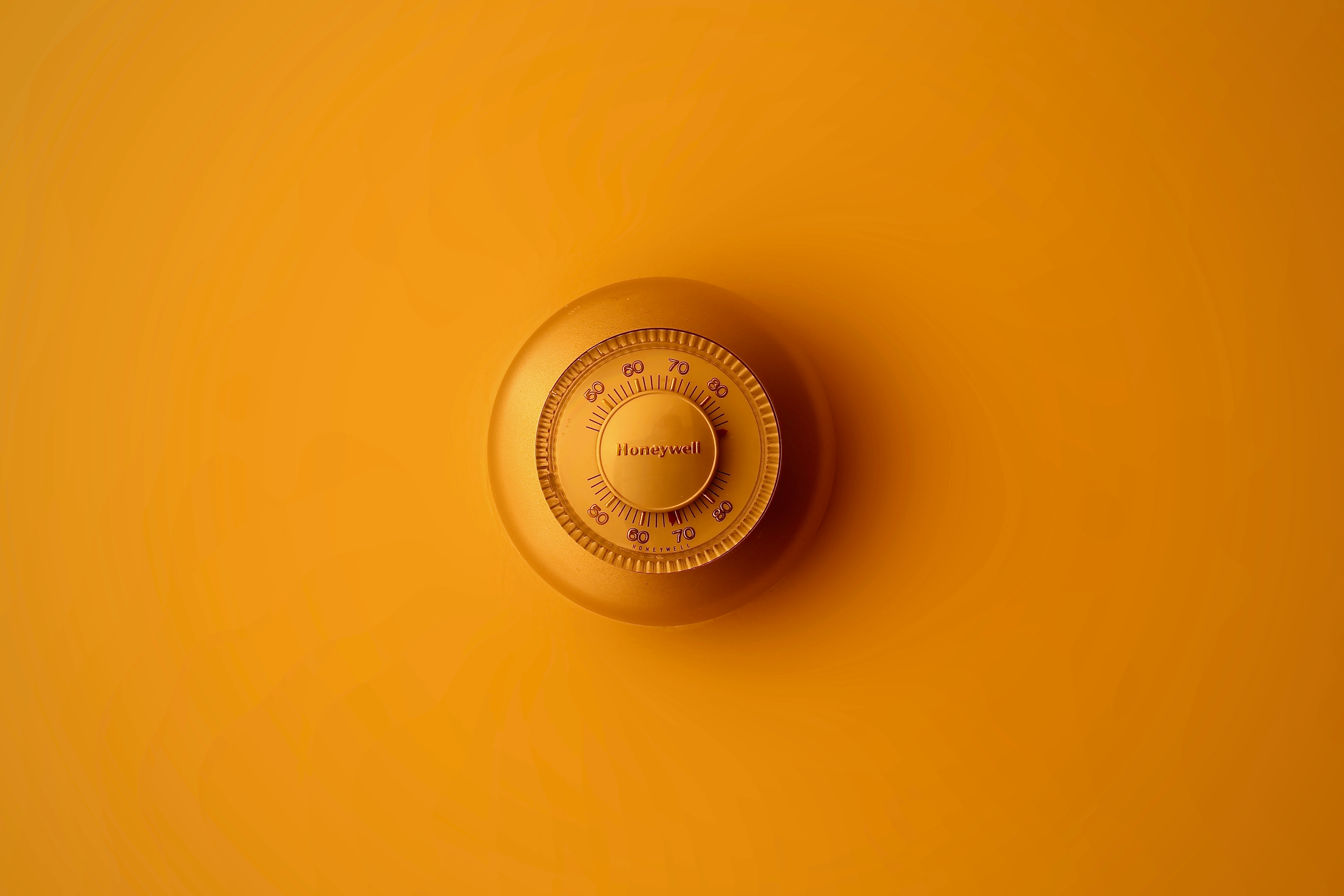 While GloBird doesn't have any control over the wholesale market, we do make every effort to deliver both a low price and a consistent price to our customers.
With such a volatile market we can't adjust everyone's price every month as we need to provide some sort of stability to customers (and, to be fair, we also need to run the business in a prudent way, because that not only keeps costs down – costs which are passed on – but keeps us in business!).
So, although it would be a customer's dream to be protected from any upward price move and yet still benefit from the times prices move down, in reality that's just not possible.
The important thing is to recognise that most of the time this stability works in the favour of the customer.
Meanwhile, we do take Belinda's other point on board and will continue to review our communication with our valued customers and ensure that our focus remains on doing the best we can to look after them.
Thanks, again, to Belinda and everyone else who took the time to offer feedback. Keep it coming!