Not all perks are beneficial to you. Sure, some energy plans offer better energy rates or discounts if you are a customer of a bank, insurance provider, or loyalty program. But these perks don't come free.
Most of the time these perks pull the wool over your eyes as energy providers slip in higher energy rates covered by attractive discounts.
On top of that, because discounts are tied to a third-party provider, these perks covertly lock you into their energy plans. And it works both ways too, limiting your options when it comes to energy providers and the related third-party services.
We believe that Australian consumers should have the freedom to pick the most suitable option for your needs.
At GloBird Energy we don't want you to jump through elaborate loops or join a service provider you don't really like just to unlock your energy plan perks.
For starters, we work hard to deliver the one perk that really matters – great value energy rates. So straight away, you'll get the savings from these great rates. And that's not all.
As a winner of the Mozo Experts Choice Award for Best Energy plans for four years running, you can be certain that we will continue delivering great value energy rates.
And as a Melbourne-based company, we want Australians to enjoy these rates that are backed up with great customer service and no lock-in contracts, so everyone has the freedom to build their lives and enjoy it in the way they want to.
Go on, check out our rates to see the savings our energy plans can bring. No hidden costs, no elaborate loops to get those savings, just value, plain and simple. 
Get an energy quote from us before 30th June 2021, and you can be in the running to win a Breville Barista Express Coffee Machine, so you can enjoy a daily perk that you can savour.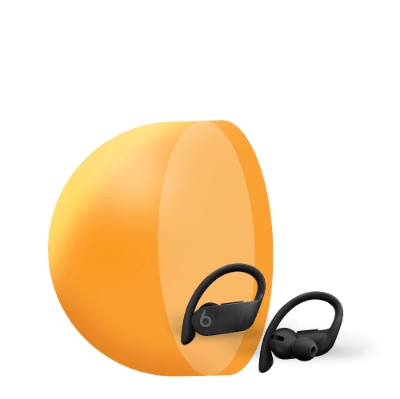 1x Beats Powerbeats Pro Totally Wireless Earphones
Quality with no strings attached, just like our no lock-in-contract energy plans
$349.95 RRP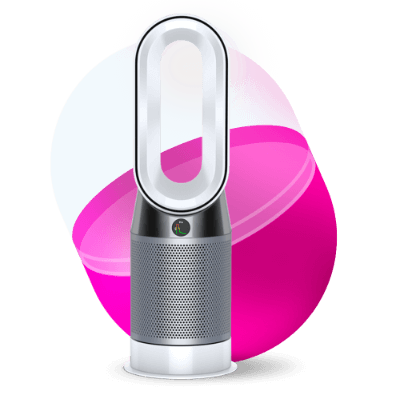 1x Dyson Pure Hot+CoolTM Purifier Fan Heater
A fan for all seasons to blow your worries away
$699.00 RRP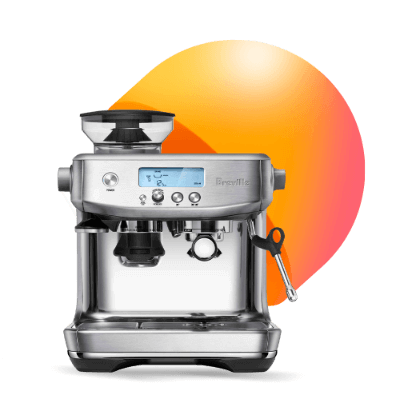 1x Breville The Barista Express Coffee Machine
Like our no frills-energy plan, it is the only 'perk' you need
$999.00 RRP
The Breville Barista Express Coffee Machine is the third and final prize of GloBird Energy's "Quote to Win" contest that ends 30th June.
Our first draw winner is relishing the freedom of Beats Powerbeats Totally Wireless Earphones worth $349.95! Just like our no strings attached, no lock-in energy plan contracts.
Likewise, our second draw winner took home a Dyson Pure Hot + Cool Purifier Fan Heater worth $699, to have their cares blown away this winter. Much the same as how our best value rates keep your energy worries away.
So get in with our Quote to Win contest now. Each quote gets you one entry into the Quote to Win draw, and if you sign up with us, you get another five entries. We'll show you the numbers, you make your choice.
Get your quote now!