Everybody enjoys a little shop-around, except when it comes to their energy plans. And we don't blame them.
Shopping for an energy plan usually means wading through a whole slew of energy rates tucked into packaged deals with confusing names, and gussied up with 'nice-on-paper' rewards. It's all very tedious.
Energy rates in Australia have been tumbling down (all thanks to the rise of renewable energy) since the middle of last year and now is the time to check out what the latest energy plans on the market have to offer.
A recent estimate by the St Vincent de Paul society has found that NSW and Victorian households can save up to $100 and $190 a year respectively simply by switching their energy plans.
The combined annual electricity rates savings of all households in Australia amounts to $500 million, according to ABC News. That is how much Australians are overpaying for their electricity. So, what are you waiting for?
Check out our rates now! At GloBird Energy, we just want to offer you the best we can, with no lock-ins, no complex energy plans, no tricks, no hidden fees and no surprises; just great value energy – plain and simple.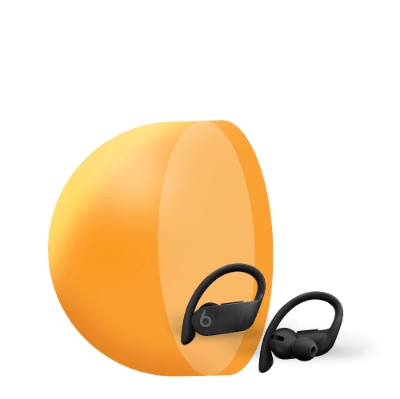 1x Beats Powerbeats Pro Totally Wireless Earphones
Quality with no strings attached, just like our no lock-in-contract energy plans
$349.95 RRP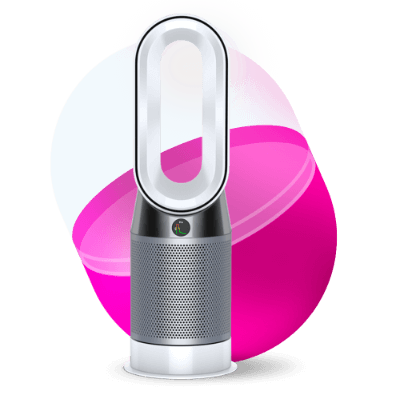 1x Dyson Pure Hot+CoolTM Purifier Fan Heater
A fan for all seasons to blow your worries away
$699.00 RRP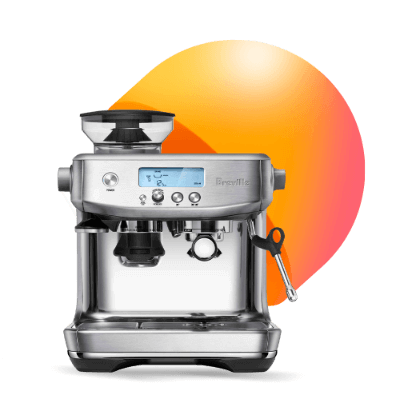 1x Breville The Barista Express Coffee Machine
Like our no frills-energy plan, it is the only 'perk' you need
$999.00 RRP
From now till 30th June 2021, get an electricity or gas quote from us and you can be in the running to win a chunk of more than $2,000 worth of prizes including a Dyson Pure Hot+Cold Fan Heater, Breville Barista Express Coffee Machine, or a pair of Beats Powerbeats Totally Wireless Earphones with our Quote to Win draw. What better way to enjoy your new energy rates!
Each quote grants you one entry into the Quote to Win draw, and if you think our rates are great and sign up with us and get another five entries. We'll show you the numbers, you make your choice.
Get your quote now!