Winter is here, and you know what that means. Crank up the heater, make yourself a hot cuppa, tuck in with a warm blanket, and binge the cold nights away with whole seasons of your favourite serials on Netflix.
It's so easy to let your cares melt away with the warmth of your home. So don't let concerns on how you are going to pay for all that energy take the enjoyment out of it.
You deserve the best value energy to cross out those costly bills from your list of cares this winter. It's so easy! Just get on the internet or pick up the phone and shop for an energy plan that delivers the best value.
By paying less for electricity and gas, you'll have extras in the bank to do more of what you like. How about warming up the house for winter, a ski getaway for the family, or just more savings for rainy days. It's always nice to have a little extra.
That's what GloBird Energy aims to do for all Australians by delivering the best value energy plans on the market.
How do we do this? Simple, by being as lean and as efficient as possible.
We don't have overpaid executives staffing towering office blocks right in the capital city's heart. Instead we use the latest technology and the power of cloud computing to run a lean operation.
And all the savings we are making in the process goes straight back to our customers so they can build better lives and enjoy life a little more.
Give us a try, in just 30 seconds you can check out our rates to see the savings our best value energy plans can bring.
Better yet, getting an energy quote from us before 30th June 2021 puts you in the running to win either a Dyson Pure Hot+Cold Fan Heater or Breville Barista Express Coffee Machine!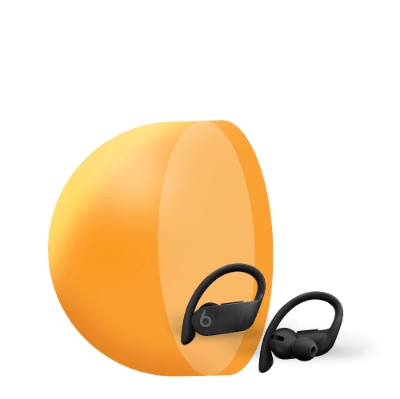 1x Beats Powerbeats Pro Totally Wireless Earphones
Quality with no strings attached, just like our no lock-in-contract energy plans
$349.95 RRP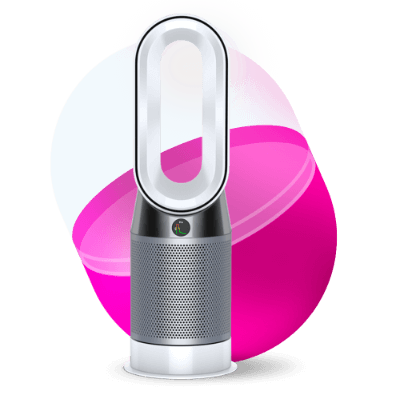 1x Dyson Pure Hot+CoolTM Purifier Fan Heater
A fan for all seasons to blow your worries away
$699.00 RRP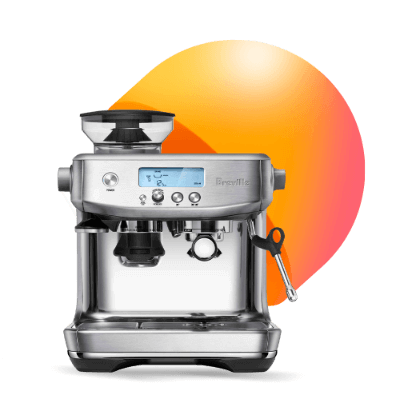 1x Breville The Barista Express Coffee Machine
Like our no frills-energy plan, it is the only 'perk' you need
$999.00 RRP
Our first draw winner will be enjoying the freedom of Beats Powerbeats Totally Wireless Earphones worth $349.95! Just like our no strings attached, no lock-in energy plan contracts.
So get in with our Quote to Win contest now. Each quote gets you one entry into the Quote to Win draw, and if you sign up with us, you get another five entries. We'll show you the numbers, you make your choice.
Get your quote now!