This year, there are more reasons than usual to be glad that winter is over. One thing that's consistent, though, is that our peak period of household energy use is behind us.
Even though most people are well aware that the colder days and longer nights generally see us use more electricity and gas, just trying to keep as comfortable as possible, it's not unusual for some households to be unpleasantly surprised to see how much they've actually used when they see their bill.
This year the lockdown has exaggerated the likelihood of bill shock, given so many of us have been stuck at home with heaters cranked up all day when we'd otherwise have been at work or out and about.
What happens when someone gets a bigger-than-expected bill?
Like all energy companies, each year we see an increase in the number of enquiries from customers in the colder months, surprised by high winter bills. In most cases they simply can't believe they've used so much, especially gas.
Understandably, the first thing that goes through their mind is to ask if the bill could be a mistake. It's worth asking that question as it is possible, particularly if we have used an estimate.
Most people are dismayed to find that the bill is correct because their usage has been that high.
Normally, when a customer looks at their gas meter and sees the digits on the dial with their own eyes, and can see they do match what we've billed, they understand that the high bill is accurate.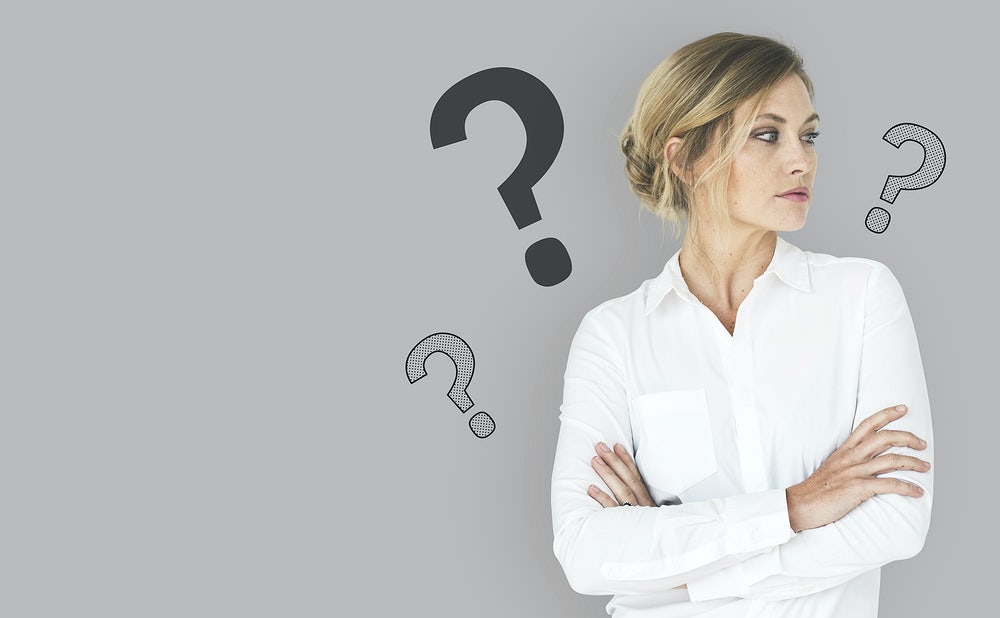 Could it be something other than high usage?
In most cases, a higher-than-expected gas bill is directly attributable to heaters being used a little too enthusiastically. But then when we're trying to keep warm, we tend not to give much thought to the potential cost.
However, even though it's rare, there are examples of a big bill being caused by a gas leak.
Take this recent case of a long-standing customer, who's been with us since the beginning and is known on a first-name basis by all of us in the call centre, partly due to his cheeky wit and warm nature. He's a retired mechanic who now volunteers at the local Rotary club.
When Harry called us with a concern over a large gas bill, it was clear something was wrong. His gas bill, usually around $200 a month in winter, had skyrocketed to more than $1400! What could explain a seven-fold increase?
Stepping through the 'investigation'
The first thing we did was ask Harry to check the meter identifier number. The meter number matched what we were billing. Next, we asked him to look at the meter dial to see if the read was right. We hoped the explanation would be as simple as the local meter reader recording the wrong read … but it was right.
We asked him if he could smell gas, but neither he nor his wife could smell a hint of gas. They live in a double-storey brick veneer house in Doncaster that was built in the early 1980s. It was renovated in the early 2000s, including a new gas ducted system and an insulated attic. The hot water system was replaced in 2017. It all added up to nothing obvious which might be causing the problem.
Our interest was piqued, though, when Harry was checking the meter read for us. He mentioned that the dials on his meter were turning quite fast as he was looking at them – even though his heating was turned off. Normally a meter dial ticks over slowly and steadily, but the way Harry described it, his dial was turning much faster.
We were confident it had to be a gas leak, but the mystery was there was no tell-tale smell of gas which always accompanies anything more than a very small leak.
His plumber came round and performed a pressure test. He discovered that the pipe from the meter to his hot water system was made from galvanised steel pipe, rather than copper. The pipe had been buried when the house was built and, over the years, had rusted significantly. These days, copper pipe is usually used as it's much longer-lasting and doesn't rust, especially when buried in soil.
The result was that gas wasn't leaking from one single point, but instead was escaping from tiny pinholes along the length of the rusted underground pipe. This dissipated any smell, making it harder to notice the leak.
Harry asked us if he needed to pay for the gas that had leaked. As he put it "I didn't use it". This is always a difficult discussion because once the gas passes through the meter it's considered to have been used, whether that be by an appliance or via a leak.
But, true to form, he was very understanding and reasonable and, with his help, we worked together to identify a problem that had the potential to be extremely dangerous.
My bill is high, could I have a leak?
If you have a high gas bill and get in touch with us, here are some of the things we will check with you.
The meter number: Are we billing the right meter?

Access: Lack of access can often mean estimates were used in the past, and a catch-up bill based on an actual read can cause shock.
Accuracy: Does the read we have used to calculate the bill compare with the meter read, as seen on the dial built into the meter?
Discounts: Has a discount been missed?
Concessions: Has a concession card expired?
Price changes: Was there a recent price change?
Billing period: Does the bill cover a longer billing period than usual?
Read or estimate: Was the bill was based on an estimate or an actual read?
Appliances: What is gas used for in the household: cooker, hot water, ducted heating, underfloor slab heater, boiler, fireplace, wall-mounted heater, etc?
Leaks: Is there a smell of gas?
Maintenance: When was the last time a gas plumber inspected the system?
Weather: Was it especially cold during the bill period?
Occupancy: Have you entertained more during the period, or had more people staying at your home, or spent more time at home?
Configuration: Have you added any new appliance, had repairs, extensions, or renovations done, or had some recent plumbing work?
Finally …
Occasionally we do find a faulty meter, although that's even more uncommon than a gas leak (definitely worth checking both those things, though).
If you notice a high gas bill, always check your meter's dial. If the figure we have used to calculate your bill is similar to what you see on the dial, then the bill is right.
If you're convinced that your actual usage couldn't be that high, you may have a leak. But please be extremely careful because gas is highly flammable and poisonous. Always use a licenced gas plumber and never try to fiddle with any pipes, the meter, or other infrastructure yourself.
GloBird would like to thank Harry for allowing us to use his experience in the hope it might help others. We wish him and his family all the best, and we're very happy we got to the bottom of his issue before things got any worse.