Google has been everywhere for a while now. As by far the dominant search engine globally, just about everyone who has ever connected to the internet has used Google.
Many people use it every day, and it's now more than a decade* since it became quite literally synonymous with looking up information on the world wide web, with the recognition of 'google' as a transitive verb (go ahead, google it!).
Now, many of us carry a 'Google machine' with us everywhere we go, and we can ask it all sorts of questions, from weather forecasts to sports results and from directions to restaurant reviews (and, importantly, get informative and accurate answers).
The next phase of Google dominance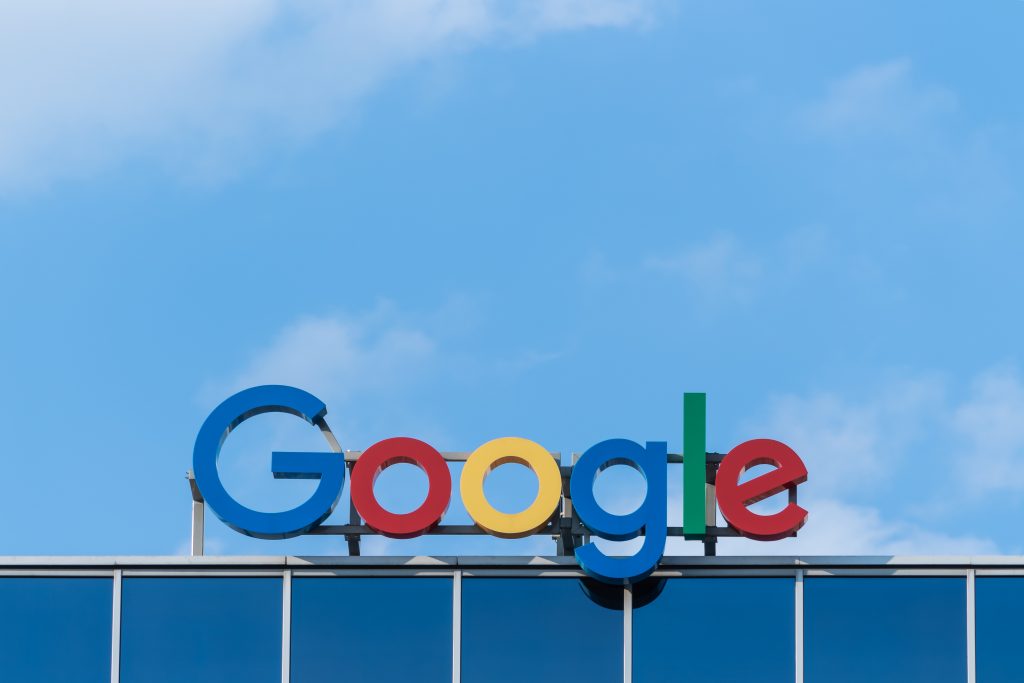 The domain google.com was registered in 1997, and the company Google was formally incorporated a year later, in September 1998.
Twenty years on, the parent company has been renamed Alphabet, allowing for different divisions to work separately on a range of big-picture projects, but the Google brand is as strong as ever.
In particular, the Google Home smart speaker is in a tight battle with Amazon's Echo – which was first to market – for the title of the world's most popular connected home device. Last year, some 70 million in-home smart speakers were sold, with the big two each accounting for somewhere around 30 per cent of that massive market.
What will potentially drive Google Home ahead of the competition is the work being done to allow more appliances to be controlled by the central hub device.
What can the Google Home control?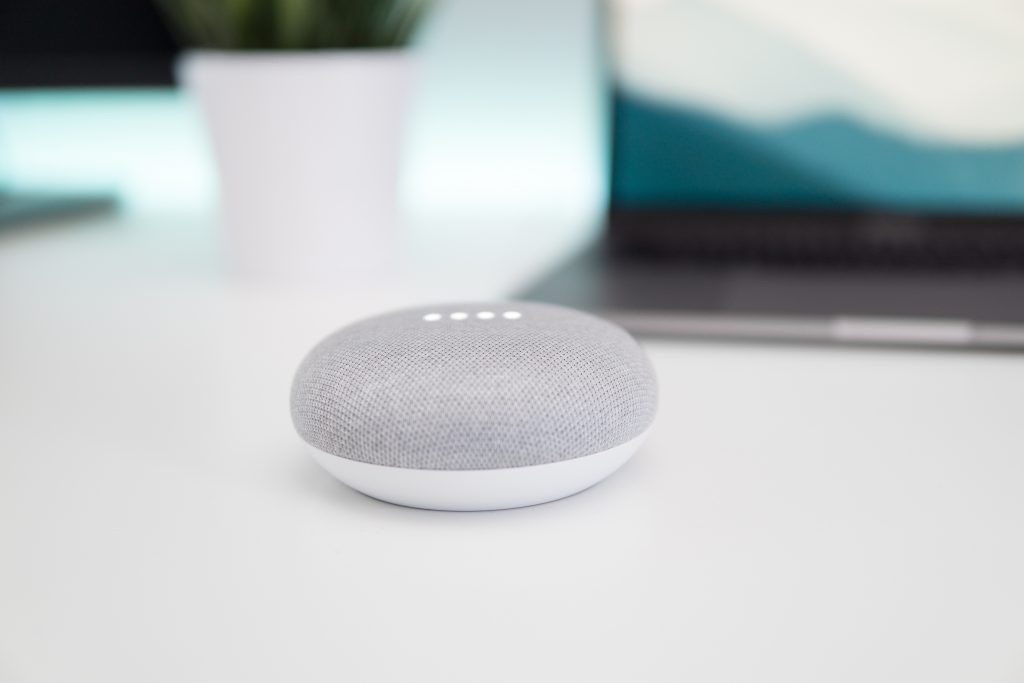 In early 2014, Google bought a four-year-old company called Nest for a bit over $A4 billion.
Nest had one product: a smart thermostat** that not only controls the temperature of every room but is able to learn the preferences of the home users and adjust temperature settings based on when family members are home.
In bringing together the Nest and Google teams, they 'upped' Nest's mission, changing it to the distinctly big-picture objective: "to create a more thoughtful home, one that takes care of the people inside it and the world around it".
Then, they set about adding more pieces to the Nest suite of products.
When Nest landed in Australia in July 2017, it launched three items: a smoke and carbon monoxide alarm, and indoor security camera, and an outdoor security camera.
Meanwhile, they've been working to standardise the technology used in a number of other smart devices, including locks and light bulbs.
We're big fans …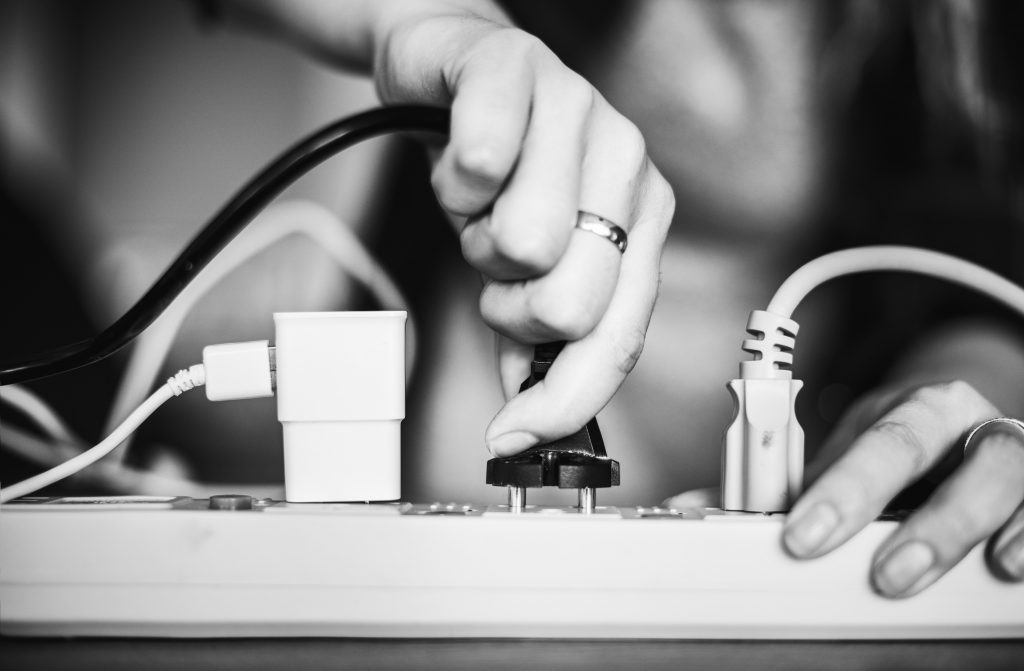 The prospect of having your fridge, coffee maker, washing machine, garage door, security system, lighting, home entertainment system, and even your car all connected as part of the Internet of Things has the potential to change the way we live.
Importantly, it promises to make the way we use all sorts of appliances (and vehicles) more efficient, resulting in saving on resources and energy, being friendlier to the environment, and, in the long run, saving money.
A great example of what's possible is the integration of ceiling fans with air conditioning, which has already happened through a collaboration between Nest and a company called Big Ass Fans (the name came from the fact that they started out with large, industrial fans for warehouses and similar vast spaces).
When a ceiling fan is operated in conjunction with air-conditioning, the thermostat can be set several degrees lower, which can add up to a significant energy and cost saving.
That's really what the Internet of Things is about: not just having devices and appliances connected to each other, but intelligently working more efficiently, because how many of us really get all the settings right all the time?
But wait! There's more …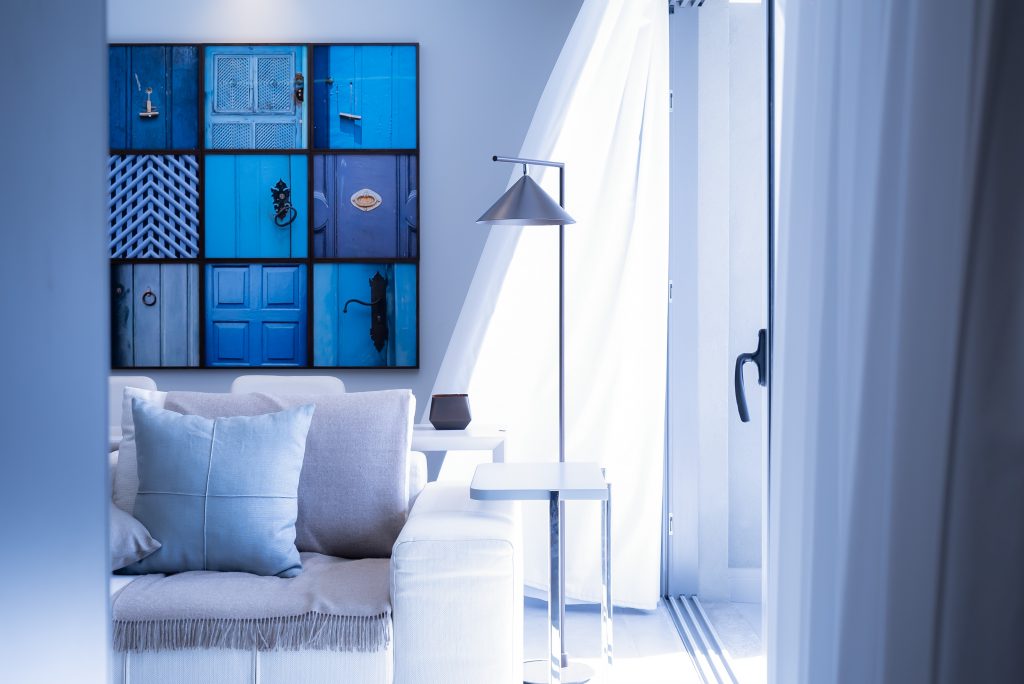 Now it's just a question of how many things can connect to how many other things. About the time Google bought Nest, in 2014, they decided to form an industry group to encourage makers of smart gadgets to use a standard for their communication, which they called Thread.
The group launched with the likes of Samsung Electronics and chip companies ARM Holdings, Freescale Semiconductor, and Silicon Labs, along with the aforementioned Big Ass Fans and lock maker Yale.
The Thread Group now boasts around 100 members spanning home automation, lighting, security, appliances, energy management, health care, consumer electronics, and building management.
With big-name businesses like Apple, LG, Bosch, Qualcomm, Siemens, Ikea, and Texas Instruments on board, we're excited to see what's coming.

We believe that this technology will be a key factor in helping households better control their energy use and, thereby, better manage their costs, while also being good for the planet.
It could be the next big thing in this sector.

*The American Dialect Society chose 'google' as the "most useful word of 2002", well before it was added to both the Oxford English Dictionary and the Merriam-Webster Collegiate Dictionary in mid-2006.
**The Nest intelligent thermostat is not compatible with most Australian heating and cooling systems as they aren't centrally controlled, as they tend to be in the U.S.