These days, we pretty much take electricity for granted. Mind you, we also take mobile phones for granted, even though there are plenty of people who can clearly remember life before those new-fangled contraptions.
Of course, there's no-one around who can remember what it was like before electricity, when people used hot coals to heat irons actually made of iron to iron their clothes and someone not named Dyson perfected the hand-cranked vacuum cleaner, but it's only a bit more than 100 years since electricity changed the way our grandparents, great-grandparents and great-great-grandparents lived.
Here are some things you probably don't know about the early history of electricity in Australia.
1. There was electricity aboard the Endeavour!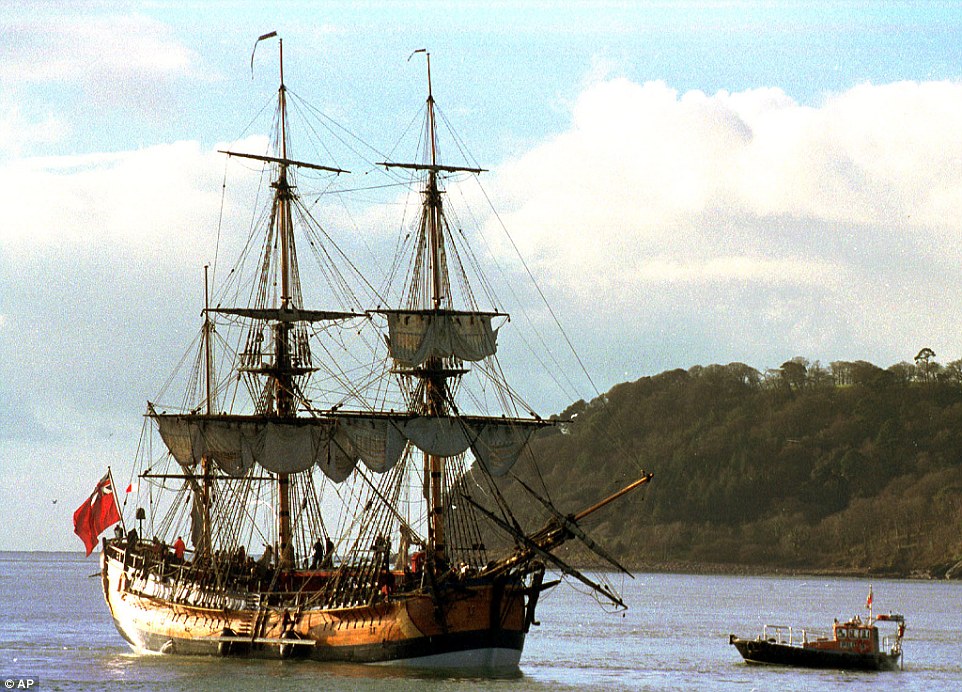 Yes, Captain Cook's ship had a form of electricity aboard when it arrived in 1770. Joseph Banks used Leyden jars, which were primitive batteries, to create a weak electric current across the salt-water soaked canvas floor of his cabin.
2.The first public electric light
In 1863, a single arc lamp was illuminated on Sydney's Observatory Hill to celebrate the marriage of the Prince of Wales.
3.The first public building lit by electricity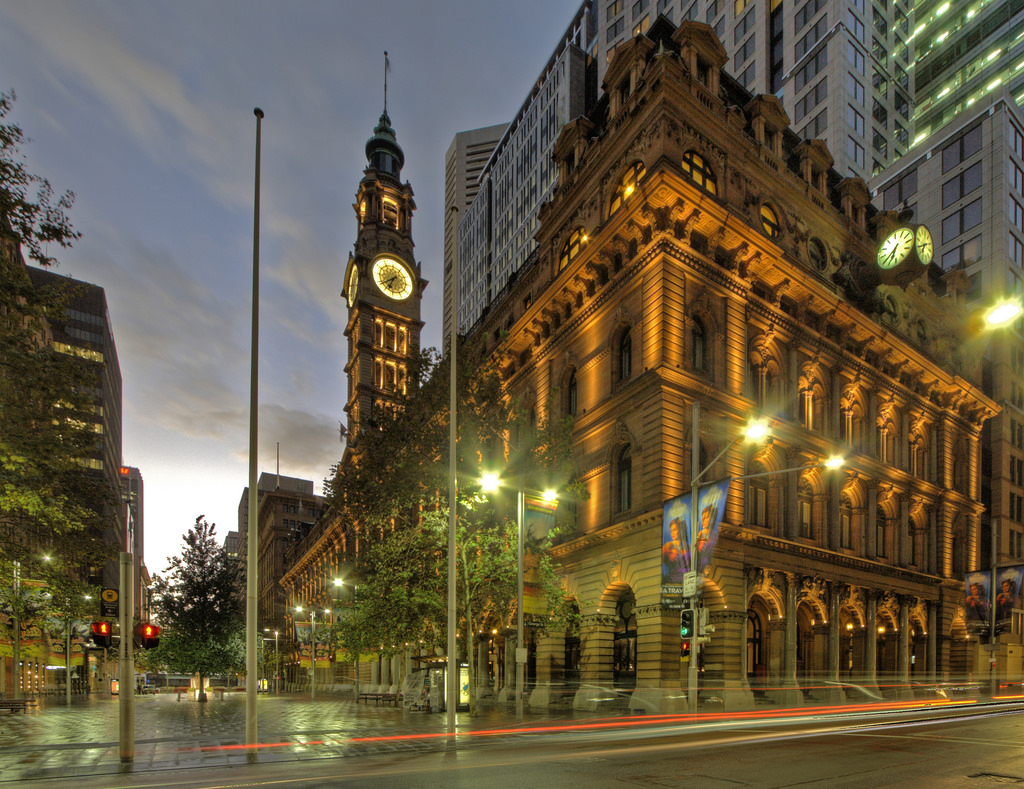 Sydney's General Post Office was the first major building to be lit by electricity in 1878, using its own generator. Sydney got its first public street light about nine years later, when the Lord Mayor asked the Postmaster General to extend his power to a map above a horse trough outside the GPO on George Street.
4.First increase in productivity
In 1879, NSW imported several generators and had arc lighting installed at the Domain so that construction of the Garden Palace, being built for the first International Expo, could continue at night.
5.Victoria's first electricity business
The Victorian Electric Light Company was formed in 1880 to light Melbourne's Eastern Market and the Athenaeum Hall.
6.The first electric street lights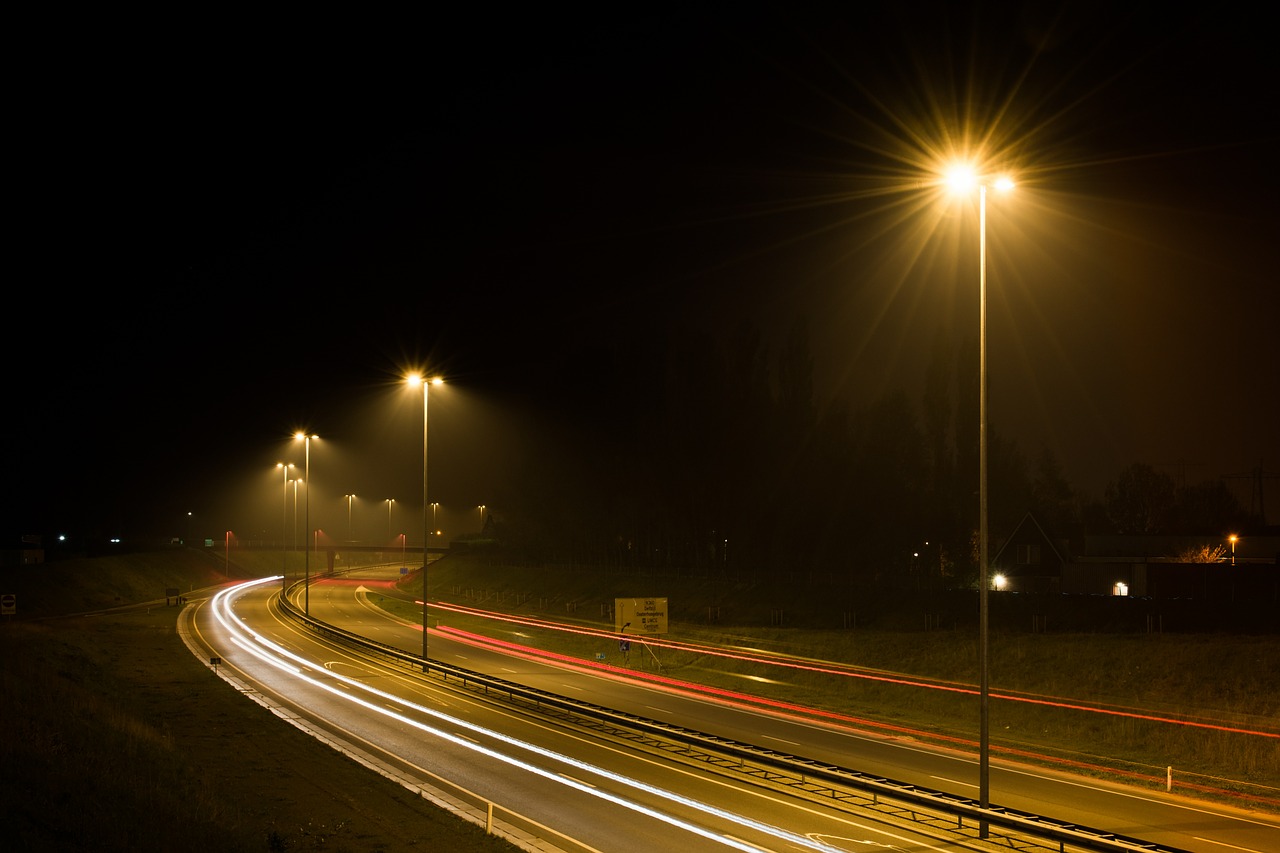 The small NSW town of Tamworth, with a population of around 3000, was the first place in Australia to supply electricity to the public at large. Tamworth switched on arc and incandescent street lighting on the 9th of November 1888.

7.Nhill 1 – Melbourne 0
The first place in Victoria to get a town-wide supply of electricity was Nhill, in 1891. Other country towns weren't far behind, generally when a local business, like a butter factory, had surplus power.
8.Melbourne lights up
Between 1892 and 1894, Melbourne City Council established 20 dynamos and four boilers at Spencer Street and, on the 7th of March 1894, streets in the centre of the city were lit by electricity.
9.First industry regulation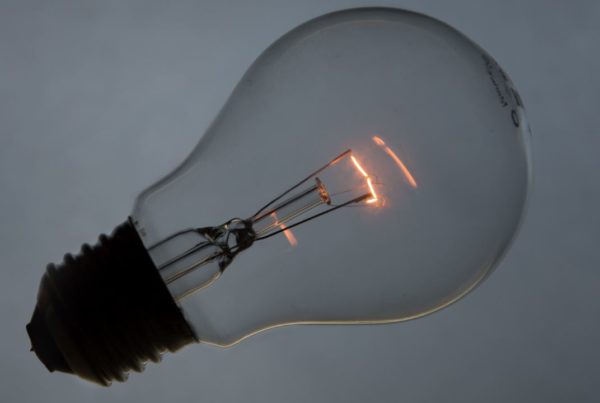 The Victorian Government was worried that having no rules and regulations around the supply of electricity was costly, inefficient, and dangerous so, in 1896, State Parliament passed an Electric Light and Power Act. While anyone could generate electricity for their own needs, no-one could supply it to others without permission.
10.First 'first-world problems'!
In the early days, you couldn't get too comfortable with your electricity supply. Service wasn't reliable, street lights went off at midnight, and power stations were closed on Sundays. What's more, appliances which worked on one system weren't compatible with others, so if you moved there was a chance you'd need new things! We've come a long way.
11.First electric trams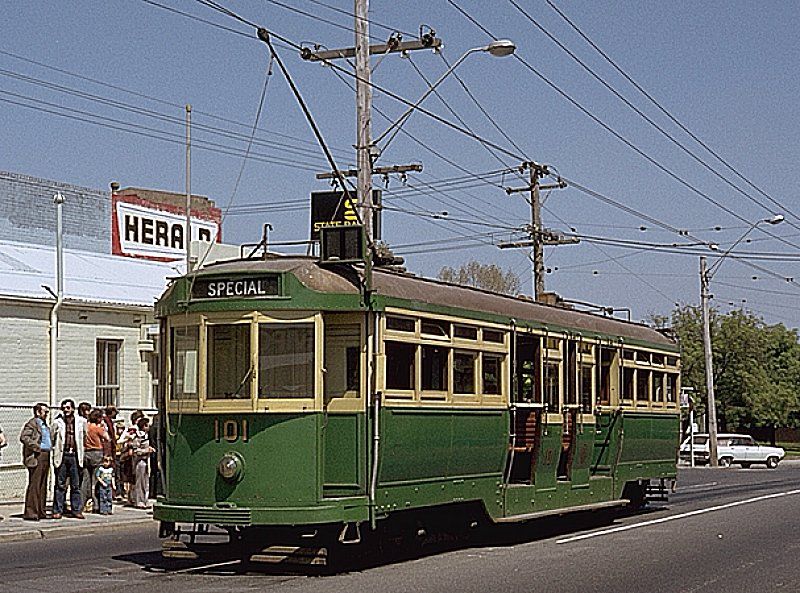 The first electric tramway opened in Melbourne in 1889, although it was more of weekend novelty attraction. It ran for about four kilometres from the sparsely populated area of Box Hill through open country to the heights of Doncaster. Sydney began electrifying its trams in 1890 while Melbourne's trams were fully electrified by 1903.
12.Sydney finally lights up
Ten years after Melbourne's city streets were lit by electricity, and eight years after the Sydney Electrical Lighting Bill became law, Sydney flicked the switch on electric streetlights.
As she turned the ceremonial golden key, Lady Mayoress Olive Lees said: "I have much pleasure in switching on the electric light for the city of Sydney; I trust it will be a boon to the citizens and an encouragement to the enterprise of the City Council."
That was 114 years ago this week, at 5pm on the 8th of July 1904.
13.The first transmitted electricity supply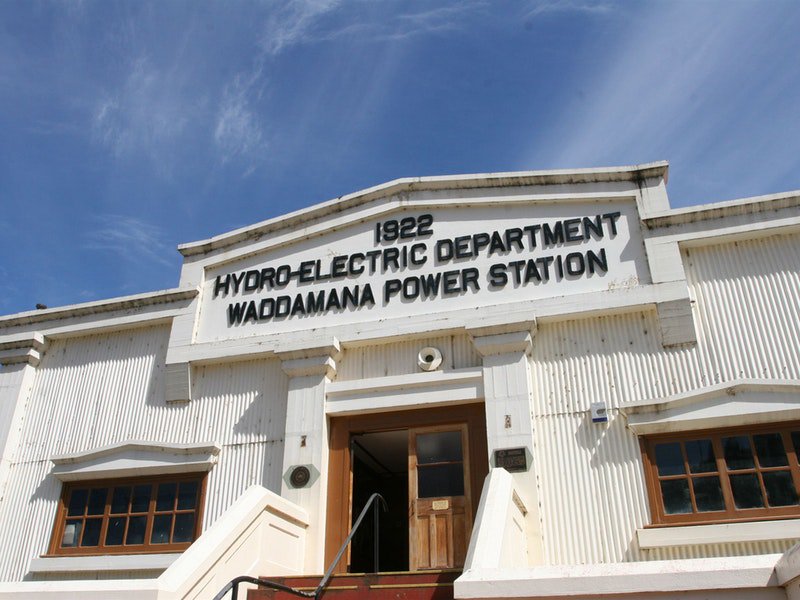 In the early days, all electricity was generated close to the demand, mainly right in the middle of population centres, but in 1916, Hobart started getting power from 100 kilometres away, via an 88 kV transmission line from the 6800 kW Waddamana hydro-electric power station.
14.Tasmania and Victoria led the way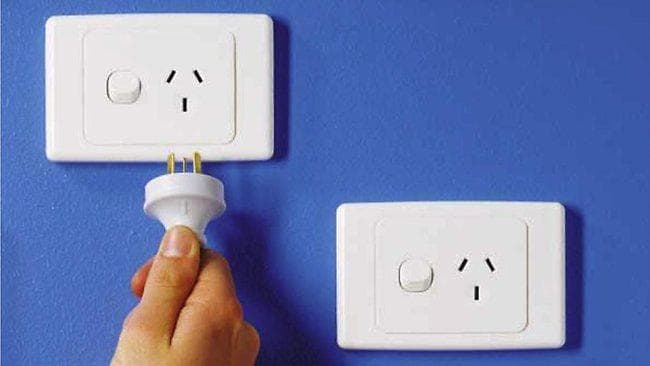 The two smallest states led the way in developing high-voltage transmission, setting up central power authorities (Tasmania in 1916 and Victoria's State Electricity Commission in 1921), and utilising their natural resources. In 1924, Victoria started transmitting electricity from the 50,000 kW Yallourn Power Station in the Latrobe Valley the 160 kilometres to Melbourne.
And the rest, as they say, is history …
**************************
Looking for a better energy plan? Get a quote from us and be in the running to win a Dyson, Breville or Beats gadget!
Learn more at: https://www.globirdenergy.com.au/energy-saver/quote-to-win/