Like the broader public and media, most of our articles about the Australian energy landscape focus on the ways that prices, generation, distribution, reliability of supply, technology, policy, etc, impact on households. That's because 99 per cent of our customers are residential.
However, when we consider the big picture of the Australian energy sector – and what's working well and what isn't – the fact that so much of Australia's industry relies on power to do business can't be overlooked.
If you're in business, or know someone who is, you won't need us to tell you that the world is 'shrinking' and it's harder than ever to compete on a global playing field.
While the ins and outs of the commercial world are a lot more complex than running a household, we all want Australian businesses to be successful, and power prices can make the difference between viability and, frankly, being forced to shut down.
It's getting harder for Australian industry to remain competitive
Understandably, there's a degree of angst, particularly in local communities, whenever a sizable employer shuts up shop.
That's even more evident when the business has a public profile, for example when the closure of Ford, then Holden and Toyota signalled the end of 70 years of local car making.
Fewer people were impacted or even aware that Dow Chemical, one of the biggest companies in the world, closed its Melbourne operation in 2019 after 40 years.
Kimberly Clark's Ingleburn factory, where Huggies nappies used to be made, also closed its doors for the last time on July 31 last year.
In most cases, a combination of factors renders the local operation no longer commercially viable, but in recent years, the cost of energy has become one of the most significant. As wholesale costs have increased year on year, industry is reeling from what amount to substantial blows.
Now we can add to that the looming problem of the reliability of energy supply.
Summer peaks are biting industry hard
Tomago Aluminium was forced to shut part of its smelter near Newcastle on January 23 to avoid paying $70,000 a minute for electricity.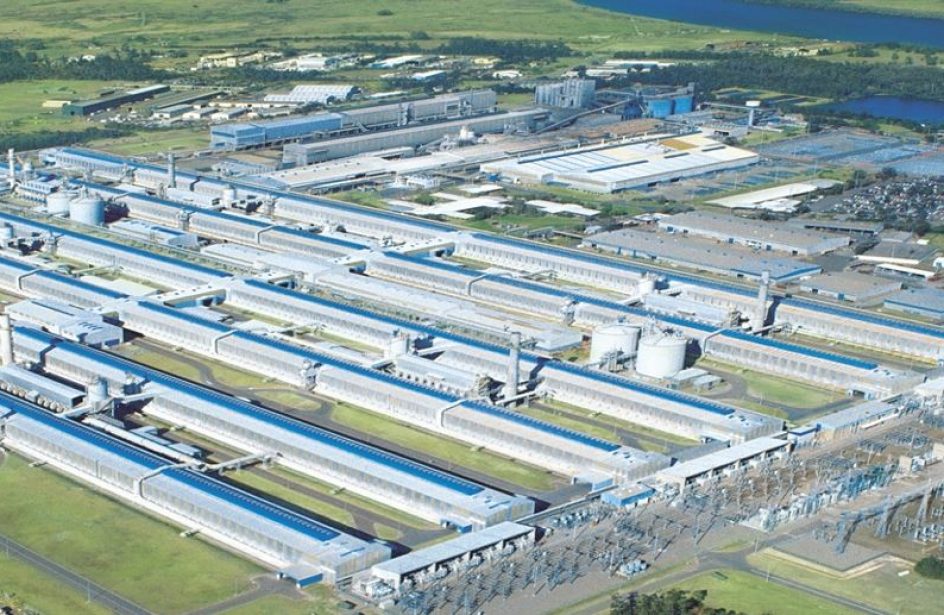 As reported by The Australian, "when spot power prices spiked up to their maximum in NSW twice on Thursday, (Tomago Aluminium chief Matt) Howell didn't hesitate to switch off a potline at the smelter, the state's biggest electricity consumer".
Staying online would have cost the company almost $4.5 million for an hour of power, meaning every tonne of aluminium produced during that period would have cost about $200,000, more than 100 times the market price of under $2000 a tonne, Howell explained to the paper's Angela Macdonald-Smith.
Australian Industry Group Chief Executive Innes Willox told Sky News last August "we can see uncertainty around reliability for quite a long time".
Willox explained that members of the group, many of Australia's big manufacturers, remain "fairly agnostic" about where they get their power from, but that they do need a solid baseload of power.
He said the challenge for government and industry is, therefore, working out how to effectively store energy produced by renewable sources.
Meanwhile, Howell and others are urging a more cautious transition towards renewable energy against the backdrop of rolling blackouts and demand response. 
"Business is frustrated," Willox said, "Can we please get some long-term certainty?"
As a short-term measure, he wants governments to look at energy efficiency support measures for businesses so that they can power up or down as necessary "so that when we are at peak stress times there can be incentives for businesses – and households – to wind down their power".
Will we see more businesses close their Australian operations?
Going by the World Competitiveness Yearbook, produced annually by the Swiss-based International Institute for Management Development, Australia's overall ranking has fluctuated between 17 and 21 over the past five years.
The yearbook provides international rankings on 63 countries and their ability to sustain competitive businesses. Its rankings and detailed country-by-country data are used by businesses and governments around the world to attract business investment.
According to the 2019 Yearbook, Australia's biggest weakness was energy infrastructure, where we were down to 55th, with digital/technological skills also falling to 44th.
"Stalled energy policy has been identified as one of the key weaknesses in Australia's competitiveness in these latest rankings," Committee for the Economic Development of Australia (CEDA) CEO Melinda Cilento noted. 
Just one example: gas prices in the US
Last year, the chief executive of Brickworks in Australia, Lindsay Partridge, told Ross Greenwood that the company's gas bill at their US plants is one-third of the comparable gas price in Australia.
According to a report released last year by the United States Studies Centre (USSC), Australian-based manufacturers are now paying 47 per cent more for gas than they did 10 years ago, while their American competitors are paying 63 per cent less. 
That's essentially because annual US gas production has increased significantly since 2005, thanks to the development of previously unexploitable shale gas fields. Almost all of that additional production is used for domestic consumption.
While gas prices have decreased, that's helped keep US electricity prices relatively steady. 
We did say this was complex
The Australian Energy Market Operator has been forced to cope with multiple weather-related attacks on the power grid already this summer.
Bushfires brought down transmission lines while dust and smoke from the fires reduced solar power generation, just as unexpected outages hit units at the Bayswater and Mt Piper coal power plants.
While all of this was going on, sweltering temperatures drove up demand, so AEMO had to call on emergency back-up reserves on January 23rd to prevent potential blackouts in NSW. It was the third time this summer they were forced into that action.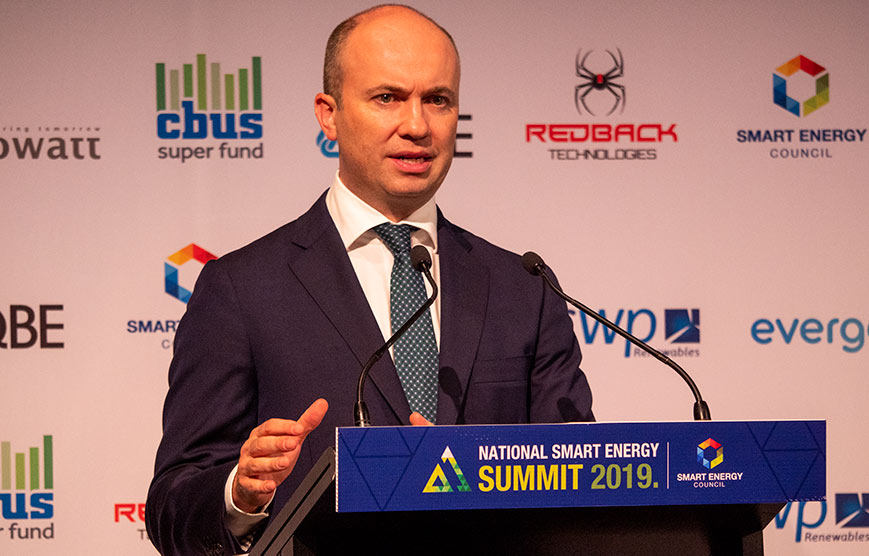 NSW Energy Minister Matt Kean also called on households to switch off pool pumps, avoid using washing machines, and raise the temperature settings on air-conditioners.
While industry bodies support the growing use of renewable power, they want more attention paid to how to keep electricity affordable and reliable at the same time.
When Tomago took a second potline offline that January Thursday evening, wind and solar were meeting just 6 per cent of NSW's electricity demand. 
''That is a stark illustration that if we want to sustain energy-intensive manufacturing in Australia we must have both affordable and reliable generation sources that are independent of the weather,'' Mr Howell said. 
Conclusion
As mentioned in many of our blog posts, Australia must support generation from renewable sources, but intermittent generation is proving to be a significant challenge for the reliability of the grid. We need to encourage green and reliable generation. 
Without this, we will have a growing roll on effect on the viability of Australian industry. We have been calling for clear policy from government that will stabilise the wholesale market and give confidence to those prepared to invest in our energy sector.
As always, we remain hopeful that this will happen soon. The delay in tackling the root cause of reliable dispatchable power isn't just hurting households anymore, it's now putting Australia's competitiveness at risk. 
On a positive note, private industry seems to me rising to the challenge. 
For example, AGL's new giant battery, to be built next to the planned Wandoan solar farm in Queensland, could grow to 1,000MW, the biggest in the country. 
Couple that with the planned extension of the massive Tesla grid battery in South Australia and we might be on the way to proving that renewable power can be reliable and dispatchable. 
We believe Australia can do it, and is doing it.