How to upload a Self Read
Activate 'My Account' and let's go!
Simple steps to uploading your self read
1. Login to My Account
Your welcome email from GloBird came with a link to access the My Account portal – where you can perform functions like paying your bill – and – uploading a 'self read'. Don't have the email anymore? That's ok – register your My Account here.
If you have already activated My Account – login here.
4. Upload your self read
On the 'Upload a self read' screen:
– Select the New Upload tab: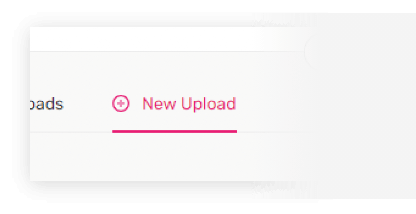 – Select the relevant service from the list available:

– Enter the date that you read the meter:

– Enter the serial number on your meter: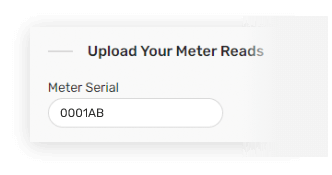 – Followed by the index value number you see: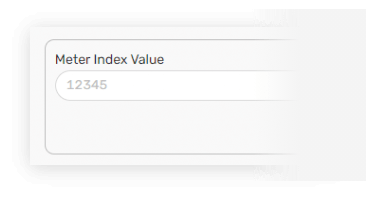 – Click '+ Upload' to upload photo of your meter from your device or computer: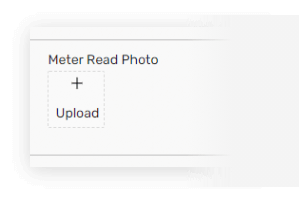 – If you need to submit self reads for more than one meter, adding another is easy:

(then repeat the steps above)
– If you need to include a note about your read, type into the box provided, and then finally – hit the submit button to complete upload of your read:

You're done!
2. Perform a 'self read'
You can check your own meter to track your usage, and in fact – if you are unsure about what you've been billed for when we've invoiced you using an estimate – you can send us a self read. Learn how to do a self read.