Like everyone, we watch and read the daily news. Being so close to the operations of the energy sector, we spend a lot of time thinking about the everyday challenges for energy consumers and business.
That does mean that it's easy to start thinking about the difficult bits too much and take our eye off the bigger picture. If we only focus on the negative view, our own mindset can lean in that direction. And we've probably been guilty of that with a few of the topics we've covered in recent blog posts.
So, let's take a break from being glass-half-full and, instead, look at some positives. And we don't have to look far for some better news.
Here are just a few snippets from the past couple of months you might have missed:
NSW energy market shaken up by two new providers
We're happy to say that GloBird Energy made the news, with a New South Wales focus.
This article on 9news.com.au reports that: "Victorian retailer GloBird Energy has also moved to the NSW market, the company focusing on keeping prices as low as possible."
It goes on to say: "Energy Consumers Australia believes the fresh competition is good news".
"It will push prices down and offer new innovative services that can help people manage their energy use," CEO Rosemary Sinclair said.
7 News had a similar story. But it's not all about us ….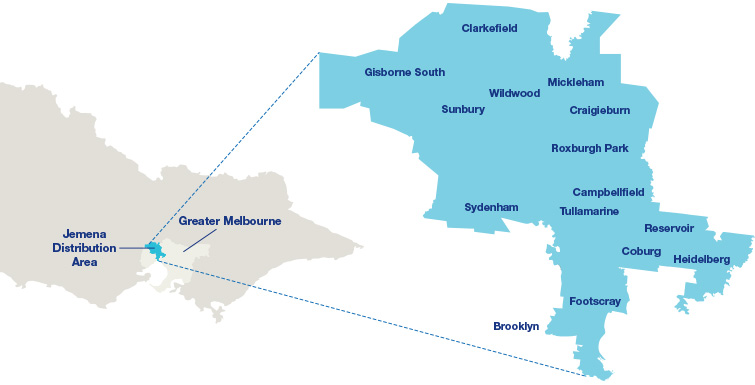 Jemena electricity network prices to fall
Having completed a two-year customer feedback process, Jemena has released its Electricity Networks 2021-26 Regulatory Proposal, which includes proposed reduction to network charges. 
Jemena delivers electricity to over 350,000 homes and businesses in northern and western Melbourne.
The proposal – if endorsed by the Australian Energy Regulator (AER) – would put some much-needed downward pressure on prices. The proposal also includes several other initiatives to prepare the network for the future.
"Affordability was an issue that almost every customer raised with Jemena during the customer consultation phase," Jemena's Executive General Manager of Electricity Distribution, Shaun Reardon, explained. 
You can read the Jemena media release here.
Perth's first utility-scale community battery
Like many Australian residents, the locals in Ellenbrook, a suburb in Perth's north-east, have embraced rooftop solar, but battery storage is still a bit too expensive.
So, as PV Magazine Australia explains, Western Australian state-owned Synergy and grid operator Western Power have installed a utility-scale community battery.
"The PowerBank 2 trial will see approximately 65 customers 'virtually' store the excess energy produced by their solar panels in a 464 kWh Tesla battery for use in afternoon and evening peak times. 
"Each customer receives 6 kWh or 8 kWh of virtual storage costing $1.60 or $1.90 per day."
City of Adelaide leads the way with 100 per cent renewable electricity contract
The City of Adelaide has committed to having all of its official needs powered by 100 per cent renewable electricity from 1 July 2020. 
As announced via its official website, the City of Adelaide is partnering with Flow Power to meet its electricity needs from a mix of wind and solar power.
"This means that all our corporate and community buildings, council event infrastructure, electric vehicle chargers, barbecues in the Park Lands, water pumps, street lighting and traffic lights – everything that council operates – will be powered by renewable electricity," Lord Mayor of Adelaide Sandy Verschoor explained.
It's part of a long-term commitment to becoming a carbon-offset council and will reduce emissions by over 11,000 tonnes, which represents around 50 per cent.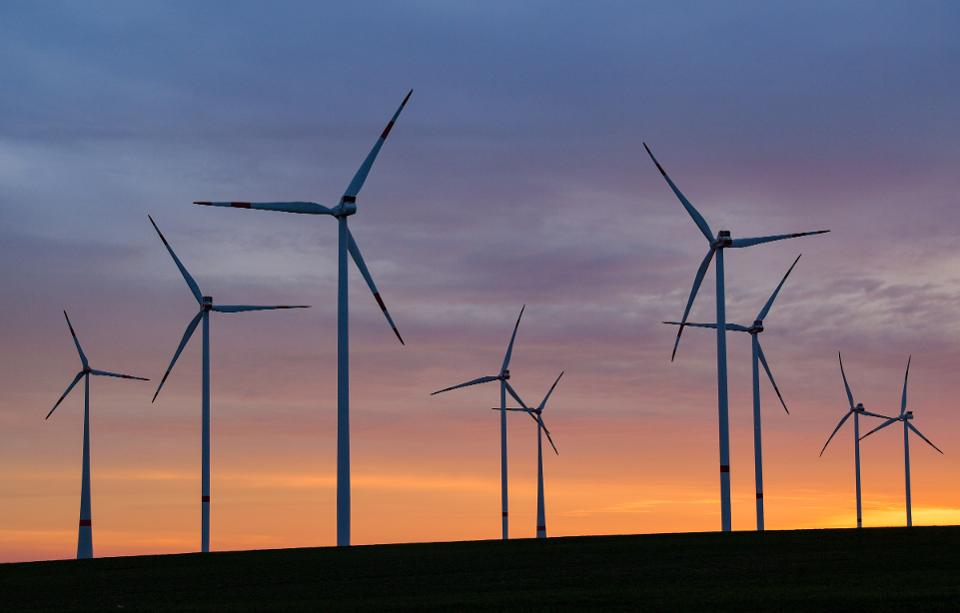 Wind turbine installation at remote mine a feat of engineering and logistics
The remote Agnew gold mine, 640 kilometres north-east of Perth, has been prone to blackouts. So, they're installing five new wind turbines, which they expect will provide at least 50 per cent of their energy, and up to 100 per cent in ideal conditions. 
As outlined in this ABC Goldfields report, the logistics are staggering: the turbines extend up to 170 metres in height with the blades fully extended, the blades are 66 metres long, and the parts that include the blade assembly that sit atop the towers weigh 420 tonnes! 
The turbines are designed to operate where the average wind speed is 7.5 metres per second, whereas smaller turbines typically start generating power when the wind speed is around 12 metres per second.
Already, five large solar farms are running at major WA mines and more are planned.
Progress is positive
While there will always be calls for things to move more quickly, it's good to know that projects are being initiated around Australia that are taking energy planning, policy, and infrastructure forward.
GloBird Energy fully supports any organisation that is prepared to take initiative in the energy sector.
Let us know if you're aware of any 'good news' stories that we might include next time we do a round-up.