We've all had a lot on our minds over the past couple of months. It's hardly 'breaking news' that more Australians have found themselves facing more challenges than ever before.
We don't envy our leaders in government and business who've been trying to balance keeping everyone as safe and well as possible against not setting our economy and lifestyle back too far, which would make a recovery all the more difficult.
Even as we've been forced to physically isolate, few of us have probably given a second thought to how much we're relying on electricity to keep us connected, keep us entertained, keep us warm, and even power the ventilators that have managed to keep some of those most severely hit by COVID-19 alive. 
However, there are certainly a number of key stakeholders considering the way forward for the entire Australian energy sector.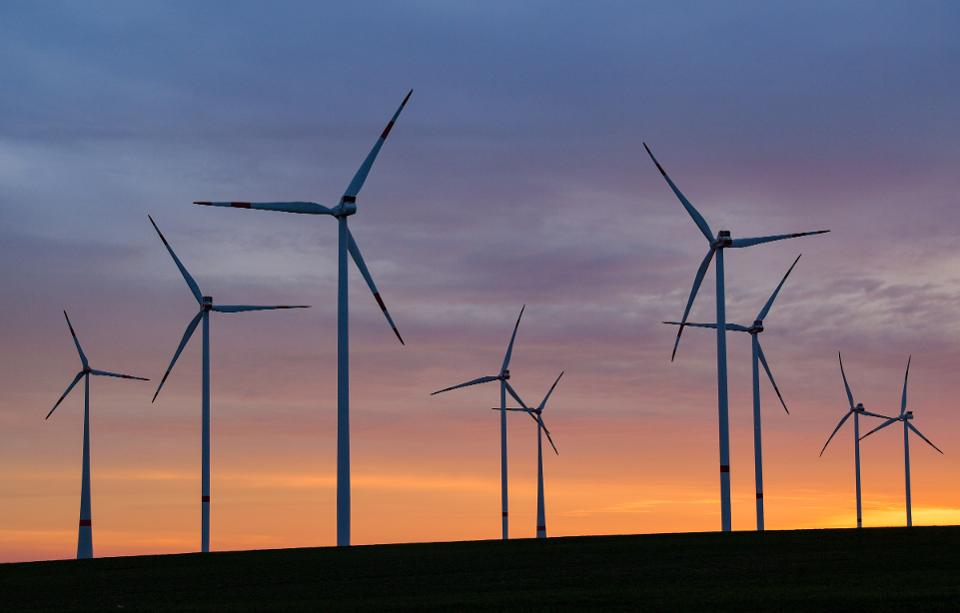 An energy-led resurgence?
As we start to emerge from the lockdown and associated economic downturn, there are a lot of people who'll be looking closely at how our energy infrastructure ramps up to power the resurgence in activity.
There is already significant focus on how we reshape economic and social structures to improve our resilience to any future shocks – be they pandemic-induced or triggered by other events. Of course, that will include any recalibration by regulators and businesses involved in our energy sector. 
Meanwhile, many are asking: "Is this the ideal opportunity to reset Australia's energy landscape to help us move even more quickly toward a greener more prosperous future?".
Cheap energy would give Australian industry a huge advantage on the global economy, better still if it comes from renewable sources. This can only happen with bipartisan political willpower.
Is there a timetable?
Because Australia's electricity network was designed and built in the last century as a one-way system. Basically, it was designed with big infrastructure and the generation at one end, getting progressively smaller and stepping down to the poles and wires the closer it gets to your house. Over the years, it's being adapted in an ad hoc way so that renewable energy and storage can plug in at different locations. 
You might recall the Independent Review into the Future Security of the National Electricity Market, chaired by Australia's Chief Scientist, Dr Alan Finkel, a couple of years ago.
When it released its Blueprint for the Future in 2017, the COAG Energy Council passed 49 of the 50 recommendations. That, in turn, generated the Post-2025 Market Redesign Project, as well as spawning a new body, the Energy Security Board (ESB).
The Finkel Review resolved that distributed renewable energy generation and batteries can deliver reliability, and so the Post-2025 Market Redesign Project is working toward that. It will result in a new market architecture that replaces the rules designed for 'baseload' coal with new rules designed for distributed renewable energy. 
There is bipartisan agreement at the COAG Energy Council for a timeline that will see the NEM redesigned by July 2026.
Is that soon enough?
Given that there is, or soon will be, a reassessment of many of our traditional and/or planned ways of working and making progress in the wake of the COVID-19 crisis, there seems to be some impetus to seize this moment to accelerate energy industry reform.
Reform is likely to encourage investment in the energy sector, in turn stimulating local economies and providing new employment opportunities, particularly in regional areas where many large-scale renewable energy projects are planned or underway.
Any regulatory changes that help simplify what is a complex system of rules are likely to help those who have an interest in clean and innovative energy projects to have a more meaningful role.
At the same time, anything that contributes to more reliable, cheaper energy, and a more efficient NEM will not only help with our economic recovery but also make it less likely that we'll face more significant supply shortfalls in future summer heatwaves (as well as the higher bills that inevitably come with peak demand).
We believe that households, commercial consumers, and investors will be keen to invest in solar, batteries, and other Distributed Energy Resources (DERs) in order to reduce energy costs as we recover from the pandemic.
Because that will increase generation and demand variability – one of the things the reforms are trying to address and mitigate – we think there is a good case for bringing forward the 2025 Project timeline.
We're certainly hopeful that the mood for change is strong enough that the silver lining to our current coronavirus challenges comes in the form of a reduction in the opposition to meaningful energy reform. After all, we think most Australians are on the same page: that spending on key infrastructure projects will help stimulate the economy and accelerate our recovery. 
Let's hope the energy sector will be part of that silver lining.