Pay your Globird Energy Bills in Four Installments With Deferit.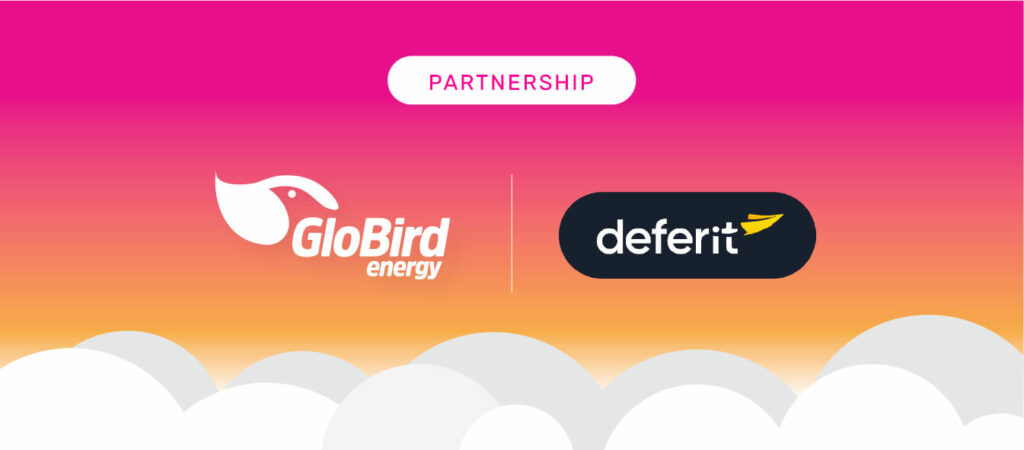 Introducing a budget-friendly way to pay your bills, with Deferit. Our partner Deferit takes the hassle out of bills. Deferit is a bill budgeting platform with over 600,000 users who have discovered a better way to pay bills. It allows you to spread the costs of your bill by breaking it up into 4 flexible installments. No interest. No late fees.
Benefits of paying with Deferit
Pay in 4 flexible installments
No hidden or late fees. Ever.
Need to Knows about Deferit
Pay upfornt or over time in 4 easy installments
Interest-free, plus no late fees.
$7.99 monthly fee, only charged when you have active bills.
Move any of your scheduled payment dates.
Available to be used for any other bill.
Earn a balance of up to $2,000 to use toward any bills.