As I've noted previously, when we started GloBird Energy, we knew we had to get two aspects right: the technical side and the human side.

That's because we started the business based on our own experiences and our strongly held belief that we could do better than most – if not all – of the existing energy retailers.

Sure, everyone who starts a business does so with the best of intentions and hoping every customer will love their new company. In reality, running a business isn't easy, after all. But we weren't so naïve as to think that we'd just open our doors and take over the market.

The reality of being an energy retailer in Australia at the moment is that we have to work very hard to keep our prices competitive and our customer service high.

We still want to please every single customer and are disappointed when we can't.

That's why we proactively ask for your feedback.

We hope that our satisfied customers will feel like giving us a good review – those are very valuable to us, as nothing beats good 'word of mouth' – but we don't shy away from complaints and constructive negative feedback.

If we don't know when something's gone wrong, we can't fix it, let alone figure out how to improve our efforts, overall.

At the same time, doing business in the social-media age means that not all negative feedback is particularly constructive. Sometimes a disgruntled person just wants to vent.
We're not just saying that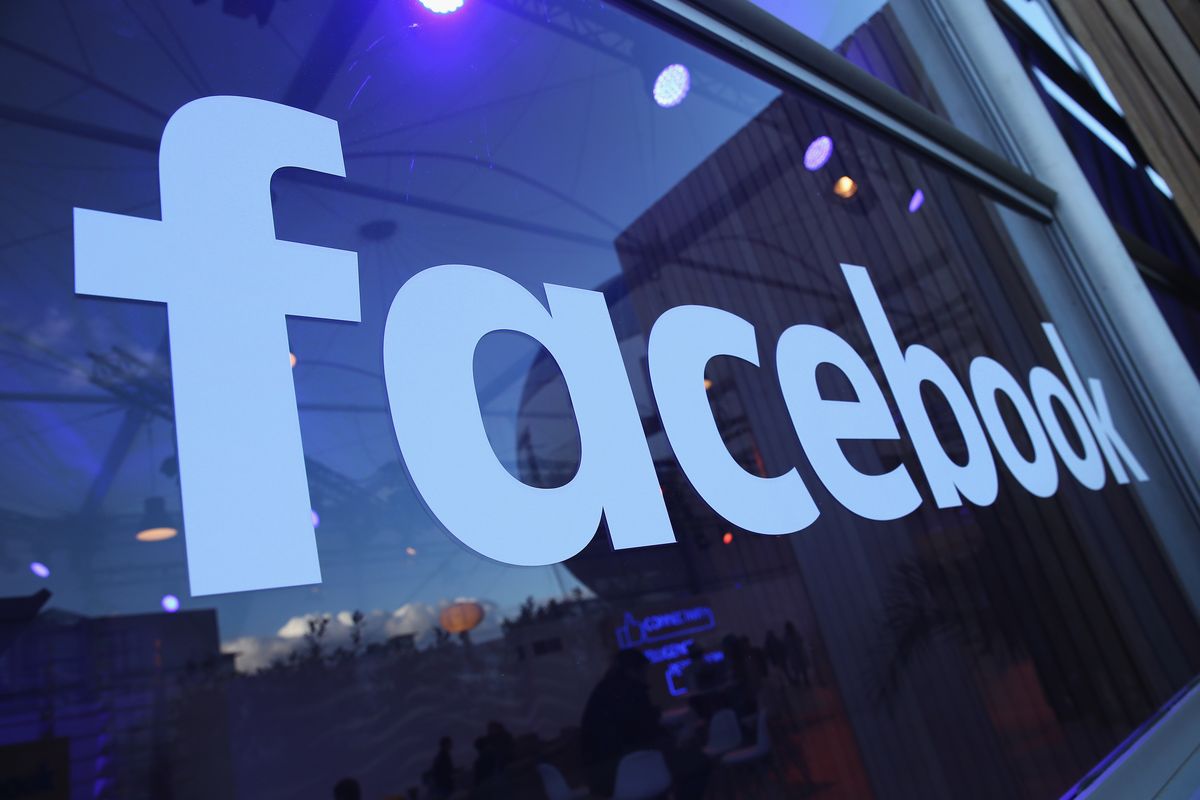 Without making too big a deal of it, here are a couple of comments we received via our Facebook page … within 24 hours.

"I don't usually leave positive comments on facebook ads, but changing to Globird cut my gas and electricity bills by about 1/4. I'm very pleased."

Nice one. That gives all of our staff a great boost to hear that, and its why we got into business in the first place. Thank you!

On the other hand …

"Well, just had a conversation with the *** Muppets from GLOBIRD ENERGY, apparently these ****** want to charge me $176 to configure my metre, now I have Solar panels, and charge me almost double per Kw and have upped my service charges, to all the people I recommend Glowbird to, I apologise, they're not a good company and they're not cheaper than everyone else, they're *** pigs who want to rip you off as much as they can, oh and the 570kw Ive generated in the past two weeks has been a waste of time and by the time they configure my metre I will have generated well over 1000kw that I won't get a *** cent for, thanks for nothing GLOBIRD ENERGY, *** bunch of **** *****."

Not so nice. Quite deflating, in fact.

We're extremely disappointed that we weren't able to keep this customer happy, and we've reviewed the case to double-check what happened and what we can do better in the future.
While we're not ultimately responsible for the choices our customers make we'd rather answer any questions and talk you through any potential issues up front, so we can help you explore your options with all the information you need.
The reason I've included this example is that it's a perfect illustration of my point. We pleased this customer for a long time, then he made a change and was clearly unhappy with our response. But regardless of what happened or how we still have to take his comments on board and try to learn from a customer who had a bad experience.

We don't expect people to see it from our point of view, but our reality is that if we don't run our business in a prudent, even cautious, way, there's a chance that it'll cost everyone more.

In cases like the above, we don't have sufficient margins or wiggle room to cover the costs incurred by a customer's decision or action. If it costs us, we have to pass those costs on.


The latest price rise notification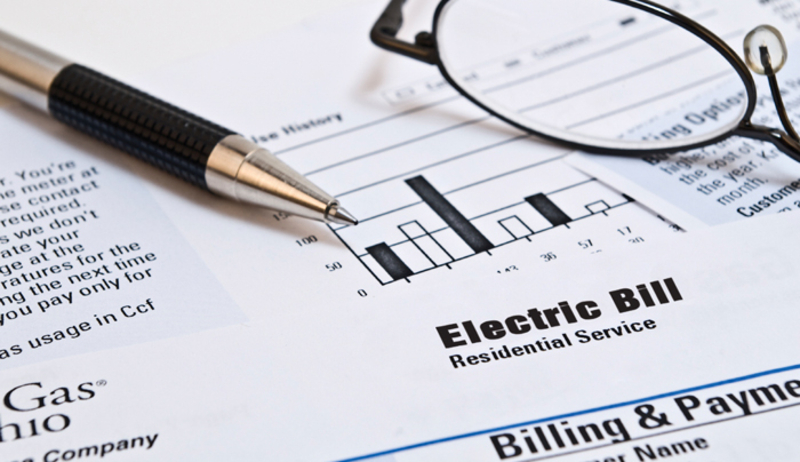 It's still hard to accept that when we have to put prices up some people accuse us of being greedy. But we get it. We can't expect you to be happy about it.

Which is why we do a couple of things.

Firstly, we made a decision right from the start to give our customers plenty of notice about any rate change. That might seem a bit risky, because customers of other retailers have yet to be notified, so it can appear that we're putting prices up when others aren't.

But we're staying true to our beliefs, trying to be as proactive as possible when dealing with customers and trying to be as open as possible, giving customers enough credit that most of them will appreciate that approach.

Secondly, we use all available means of communicating with customers: email, text messages, Facebook, and these blog posts.

If you haven't read Electricity prices are a sensitive subject – but we still need to talk about them, I'd urge you to. We've tried to explain what's going on, which is something we're committed to doing.
Not a one-way conversation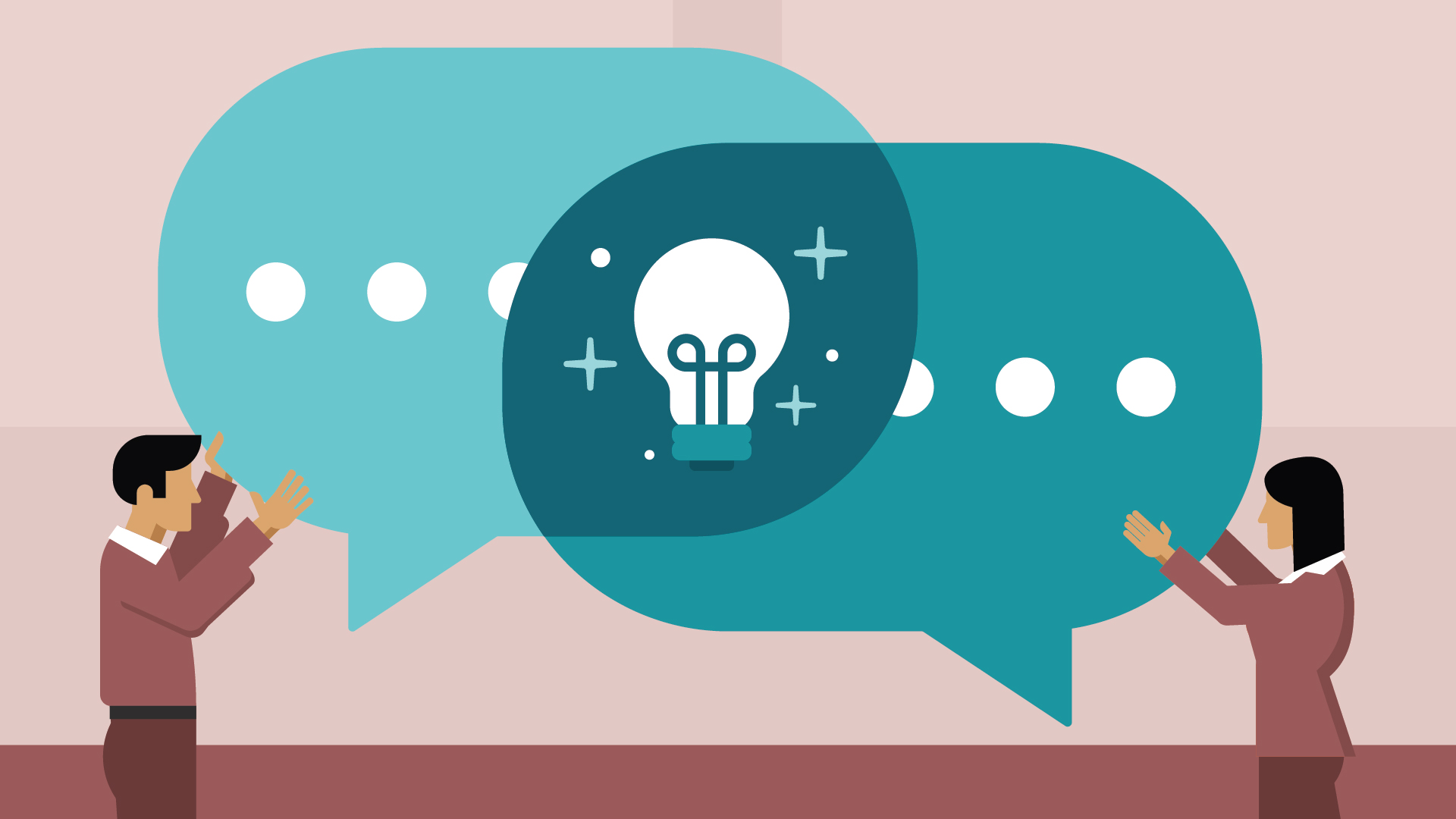 While we're going to keep being as open and transparent as possible in the way we communicate with our customers (and prospective customers), as I said earlier, we regard our messaging as only one side of a conversation.

We've tried to make sure that you find us easy to communicate with. We offer a dedicated customer service email address (CustomerService@GloBirdEnergy.com.au), two phone numbers (13 3456 and 1800 516 888), with an interpreter service available, and have extended our business hours into Saturdays, as well.

We also think that keeping our customer service team right here in our suburban Melbourne office means that any difficult issues, challenging questions, or potential confusion, can be addressed quickly within the building.

While satisfying every customer all the time may be a little ambitious, we're determined to keep aiming for that challenging goal.

At the same time, we're not going to take our eye off the ball and will keep striving to do the things we already do well even better.

As they say, if you like what we do, tell your friends, if you don't, tell us.