To celebrate the announcement of GloBird Energy's new Price Guarantee, we're giving away a year of free energy to one lucky customer … so read on!
Thanks for telling us what you want
You might not be surprised to know that people generally don't hold back offering their comments and suggestions, and that's fine with us.
We're always listening to our customers – as well as people who have their reasons for not wanting to sign up with GloBird – because we know that your feedback can help us work out how and where we can do better.
We've never tried to pretend that we get everything right all the time, but we are committed to trying our best to do that.
And that's where the idea of a 'price guarantee' came from.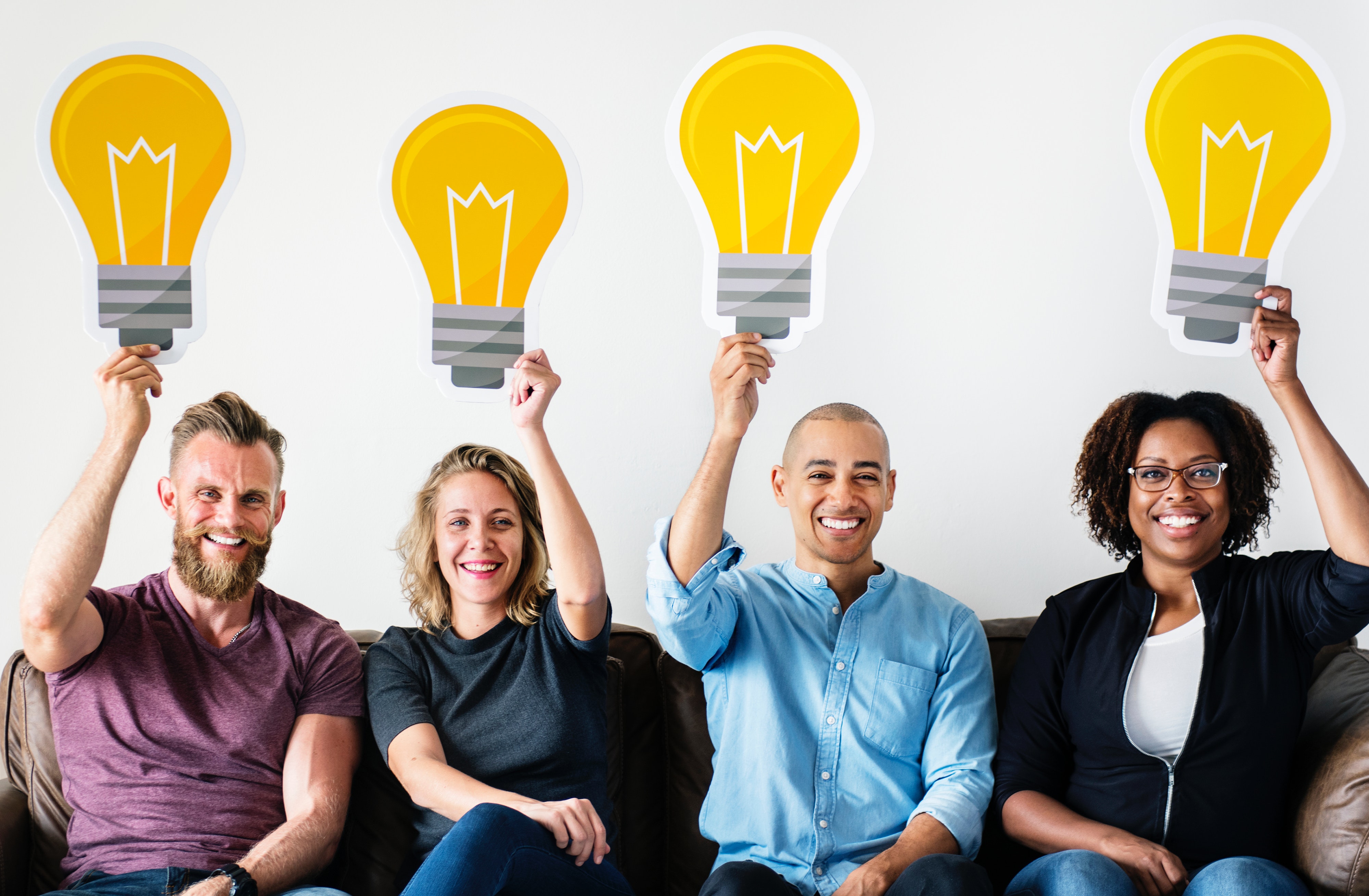 What's the Price Guarantee about?
As we've explained before, market forces – primarily, but not exclusively, driven by the wholesale price of electricity and gas – impact directly and quite forcefully on what we charge consumers.
However, we completely understand that people are less than happy when their rates change within six months of signing up. Frankly, we would be, too.
So, given that your feedback has been loud and clear that nearly everyone would prefer to have stable rates for a longer period, that's what we're doing.
The GloBird Price Guarantee, which came into effect on May 29th, ensures that whatever the rate is when you sign on with us will remain your rate for 12 months from the date you join.
It's important to keep improving
We certainly hope that introducing this safety period improves the experience for new customers. Any customer who has joined since May 29th is getting the Price Guarantee, as will anyone who joins from now on.
Those of you who are already with GloBird can rest assured that we are listening to you and acting accordingly.
If you have any other suggestions, we'd love to hear them via our Facebook page or CustomerService@GloBirdEnergy.com.au.
Meanwhile, if you know anyone who likes free stuff, everyone who joins GloBird Energy before August the 31st 2019 will go into the draw to win a year's free energy.
Tell your friends. At the very least, they'll be sure that whatever rate they get when they sign up will be locked in for the first 12 months, under the GloBird Energy Price Guarantee.