Have you heard of bill smoothing?
No, it's not the guy who played the aging rocker in Love Actually* or the singer of hits like Lean On Me and Ain't No Sunshine**.
Bill smoothing is the antidote to bill shock.
Bill shock is what happens when you get a big bill or, even worse, several big bills in a short space of time. That's a major cause of financial stress.
Bill smoothing is a way to help you budget by getting more regular bills that are not only smaller, but a bit more predictable in their amounts.
You still pay the same, just without the potential for bill shock and additional financial stress when more substantial bills land all at once.
What does bill smoothing mean to you?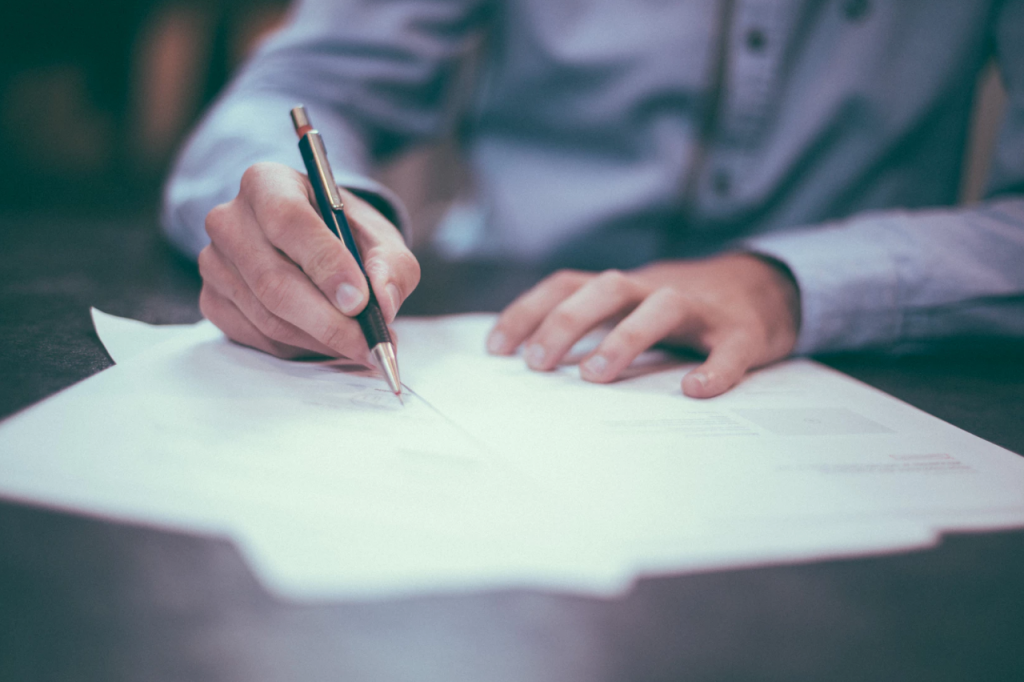 Think of bill smoothing as a formalised, structured way of helping you keep on top of your bills.
Back in the good old days, those of us who were diligent about budgeting figured out about how much everything cost each month, and put that money aside to pay bills as they came in.
Then, when we all started using our credit cards, budgeting to have the money sitting in your bank account when a bill became due dropped further down the list of 'things we hate doing but try to do anyway'.
More recently, technology has made it much easier to pay for something in 12 monthly instalments than one annual lump sum, for example VicRoads now lets you pay your car registration like that.
So, bill smoothing simply makes bills more regular and consistent.
Why we have introduced bill smoothing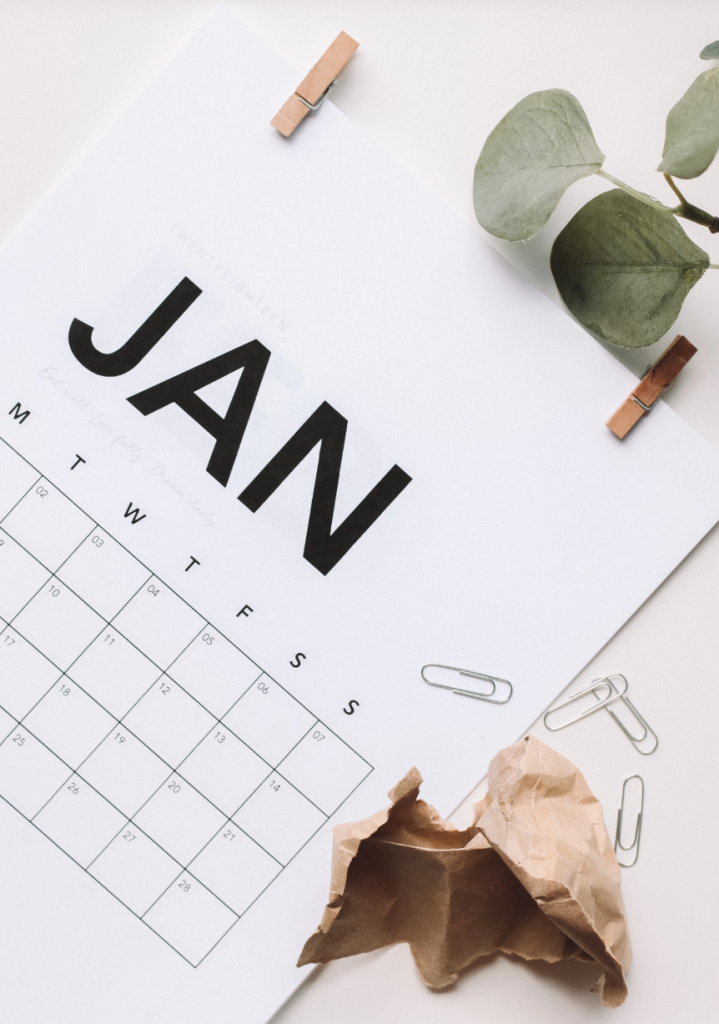 We have always billed monthly for electricity. You know when the bill is coming and, within a certain range, how much it might be (based on previous months). Sure, it might be higher in summer when you use the air-conditioner, but you know that.
However, before we introduced bill smoothing for your gas, we only billed you every two months – because that's when your distributor read the meter.
That meant that one month you'd get an electricity bill only – all good and manageable – then the next month you'd get a bill for that month's electricity as well as one for two months' worth of gas.
Not quite as good and manageable!
By smoothing, we're able to bill you monthly for both electricity and gas, eliminating those peaks and throughs.
How does bill smoothing work?
We've got a good idea about how much gas you use every two months, based on your previous meter readings, so we essentially chop that in half to send you a bill for the 'non-reading' month that estimates your monthly usage.
Then, when we get the meter reading the following month, we bill you the exact amount to cover the 'difference' between the one-month estimate and the two-month actual bill.
The amount for two months is accurate and exactly the same as you would be paying if you paid once every second month, just split into two payments that are approximately the same.
Either way, you're only paying for the energy you use. It's just that with bill smoothing you pay smaller amounts on a more regular (monthly) schedule.
If this represented your bills without smoothing:

Then this would be the more convenient, smoothed version:
Keep telling us what you want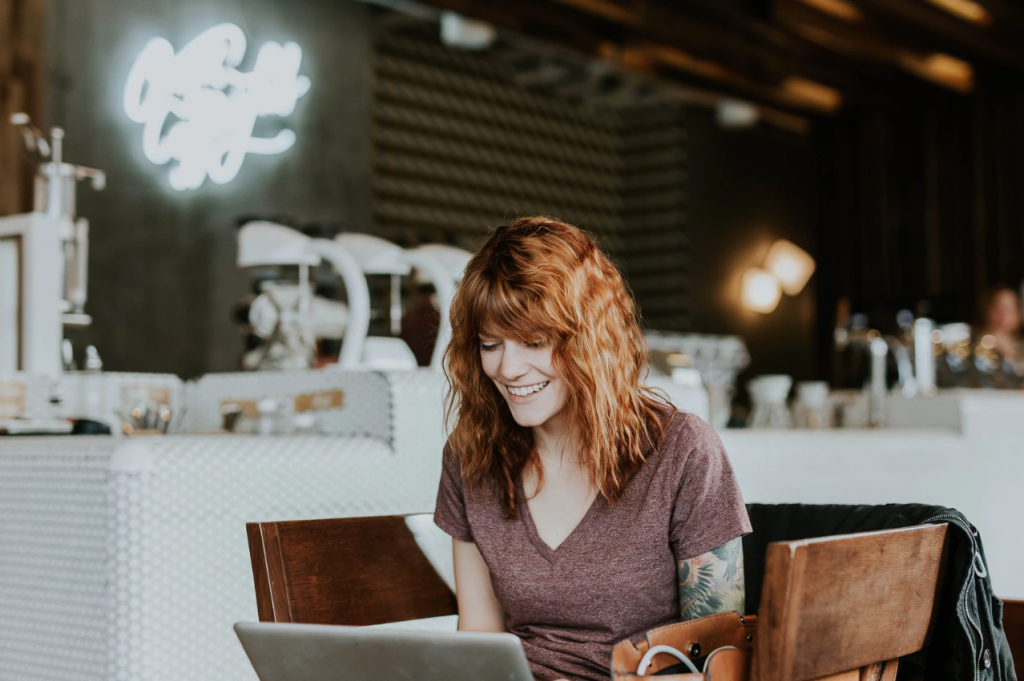 The change to smoother billing has been in response to customer feedback – and if it makes sense to you, it makes sense to us.
We're always looking at ways we can make our customers' lives easier. It shouldn't be hard for you to manage something as essential and routine as paying your utility bills.

We'll keep listening and doing what we can to constantly improve our processes and the way we deal with you.

*Bill Nighy
**Bill Withers